Elephant springs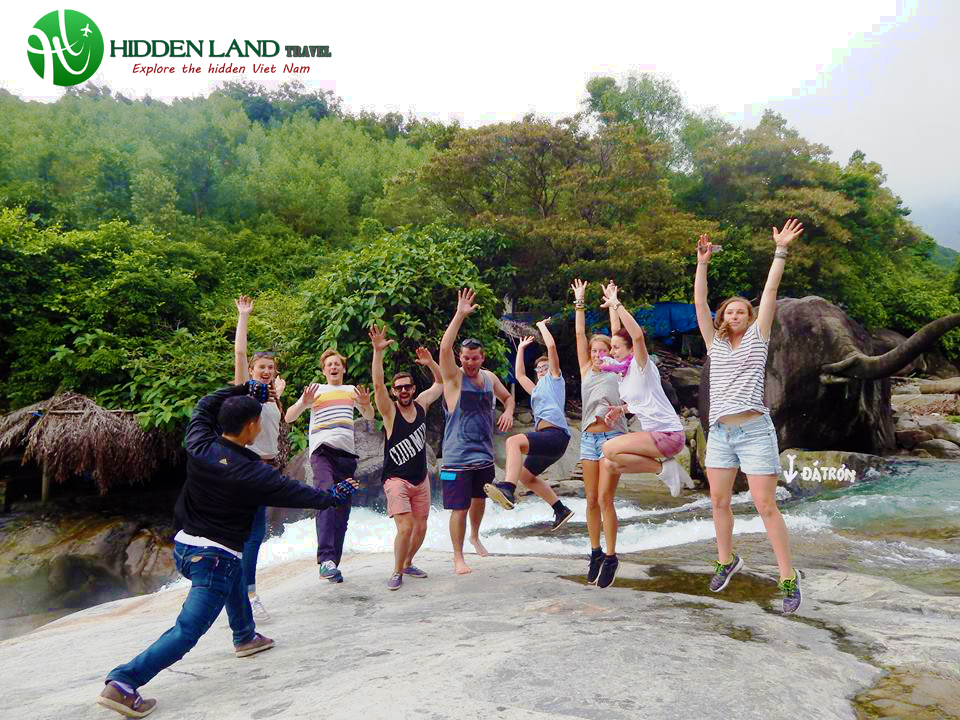 The Elephant Springs is an excellent break in the journey from Hue to Da Nang or Hoi An. The springs is  a series of small waterfalls and ponds  and they remains  in pristine condition.
The location of Elephant springs and the way to get there
The Elephant Springs is about 40km from the south of Hue City, located in Phu Loc District, between Hue province and Da Nang city. It lies right beside the National Route 1A, so this is a convenient rest stop for anyone who travels from Hue to Hoi An by motorbike tour. The tourist can visit Elephant spring by private car. The entrance ticket costs 15.000vnd (insurance included) and motorbike parking fee is 2.000vnd.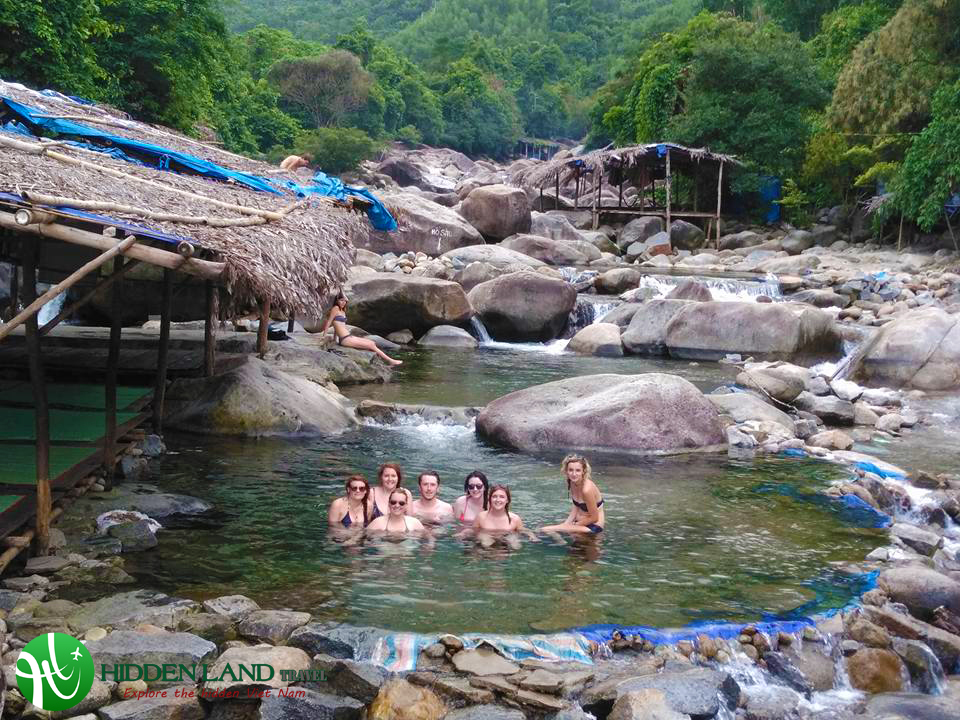 Things to do in Elephant springs
The name "Elephant" is originated from a large stone that looks like the elephant. Here, visitors can jump into deep green pond, swim and soak in cool water. Also, the tourists can sit on the flat rocks and breathe fresh air while listening to the sound of the water pouring. Especially, the visitor can enjoy some local specialities like local forest chicken, steamed clear tapioca cake and stream fish in any local stalls. Also, the view of the Elephant spring is awesome for an amazing photos. The higher part of the spring is full of rock and tree that could be an ideal place for people who love adventure.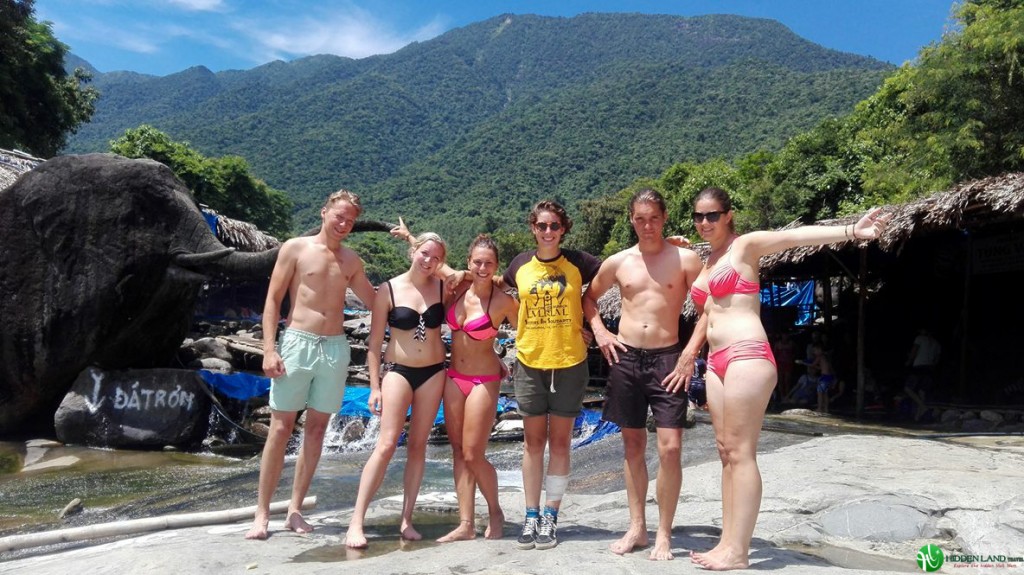 What the visitor should prepare before visiting Elephant springs
Underwear or bikini and towel are two necessary things that visitors must bring. Besides, tourists should bring sun scream and a little money for paying entrance ticket, parking fee, local drinks, food and dressing room fee.
Notes:
Entrance ticket: 15.000 VND
Insurance: 5000 VND
Motorbike parking fee: 2000 VND
Dressing room fee: 1000 VND
Do not hesitate, let's come to Hue – Vietnam and enjoy it