ALL ABOUT AMAZING EIGHT LADIES CAVE
Eight ladies cave (Tam co cave) is an aghast historical relic of the sacrifice of eight youth volunteers to keep the north-south route Smoothly. The cave is on the 20th road – part of the legendary Truong Son Road, in Tan Trach commune, Bo Trach district, Quang Binh province. At here, US bombing raids day and night to cut off the North's supplies to the South.
The story of Eight ladies caves
It was a fire flame day on November 14, 1972, when the US dropped boom B52 on the route 20. In order to avoid the booms, the Volunteers group ran into a nearby rock cave. A series of bombs killed five artillery fighters at the entrance. Soon after, a tremendous explosion resounded, giant squads collapsed and sealed the mouth of the cave, including eight young volunteers, including four men and four women. As the smoke cleared, other units fought nearby, realizing that the door to the Eight Immortal Cave had been sealed by hundreds of tons of giant rocks. When they arrived, they heard only the cry of the comrade from behind the rock.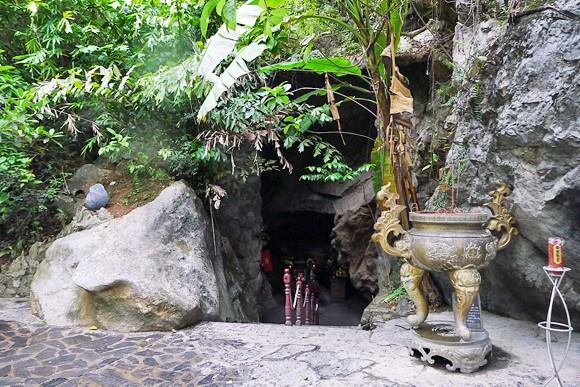 Three tanks arrived with the hope of rescuing those in the cave. The tanks were scurrying, the cables were stretched, the chainsaws plunged into the fire, but the rock was still inert. Another alternative is given: rock blasting. After a moment of deliberation, the highest commander at the time disagreed. Because the pressure off enough explosives to break the giant rock would almost certainly kill the cave.
In the following days, the team of eight brothers and sisters continued to hang around the cave. They find openings, cracks in the stone to drain the pump, pump, milk, but not successful. After 8 days and nights, the cops in the cave sacrifice …
Up until 1996, when the road through here, the remains of eight new martyrs were taken out of the cave. At the same time buried with 5 soldiers in high mortar guns killed in the same bomb on November 14, 1972.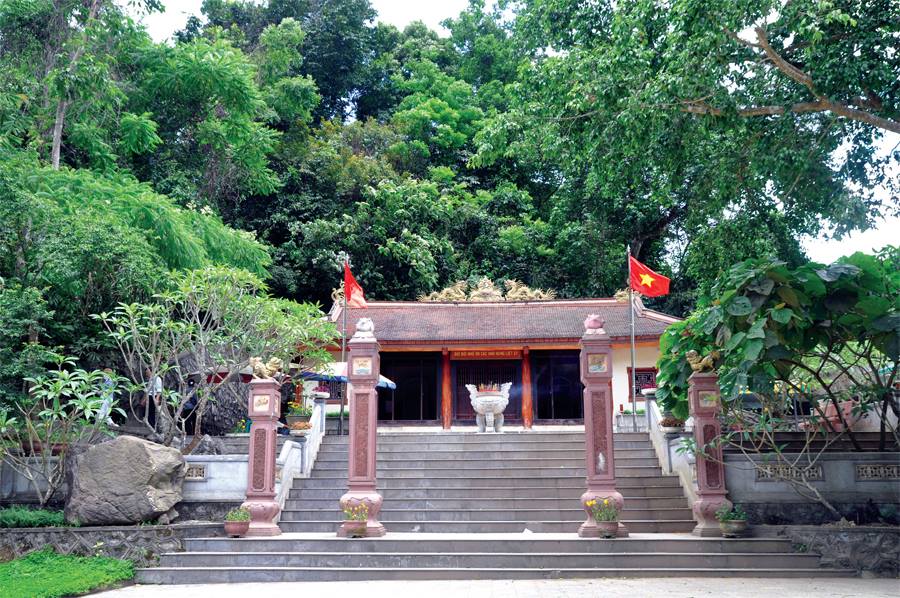 Eight ladies cave today