NEVER MISS HOI AN FISHING TOUR
Coming to Hoi An, tourist can not only explore a cultural world heritage site with the ancient tranquil quarter but also have chance experience many exciting things. Among them, Hoi An fishing tour has been one of the captivating trips, which help travelers forget the bustling life to draw into the green nature.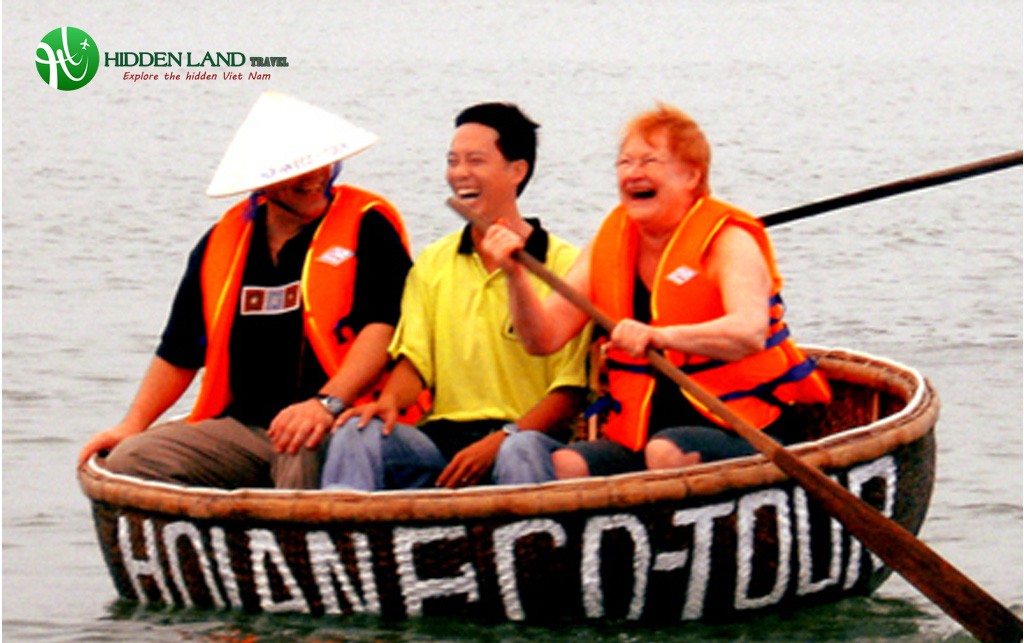 What to see in Hoi An fishing tour
Visiting Bay Mau coconut forest is a valuable experience that tourist cannot miss on Hoi An fishing tour. Specifically, this immense forest is located in Van Lang Hamlet.
It is the place where Vietnamese people and army decided to choose as the revolutionary base. As well as this, Bay Mau forest and become the shelter to hide the militant resulting in the glorious victories.
Coming with Bay Mau Coconut of Hoi An fishing tour, travelers will be sunk into the large water coconut space whose habitant of various sea animals.
Moreover, passengers will be surprised with many houses having the low roof which was made completely from the coconuts. Therefore, this is a gold opportunity for them to enjoy the great outdoors and unwind.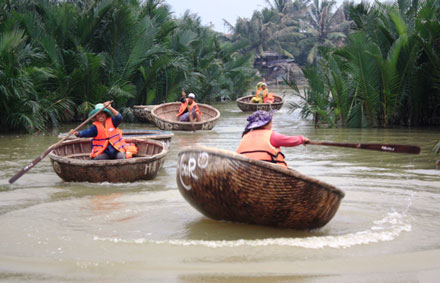 Experiencing one-day trip in Hoi An fishing village
This tour is perfectly appropriate for whoever ling in the modern skyscraper cities and eager to experience a completely different life style. In fact, tourist will be tempted to immense themselves into the cool water.
Furthermore, they will gain the authentic experience to observe the daily activities of fishing village like throwing net, drag net, peddle basket boats and taste the local specialties.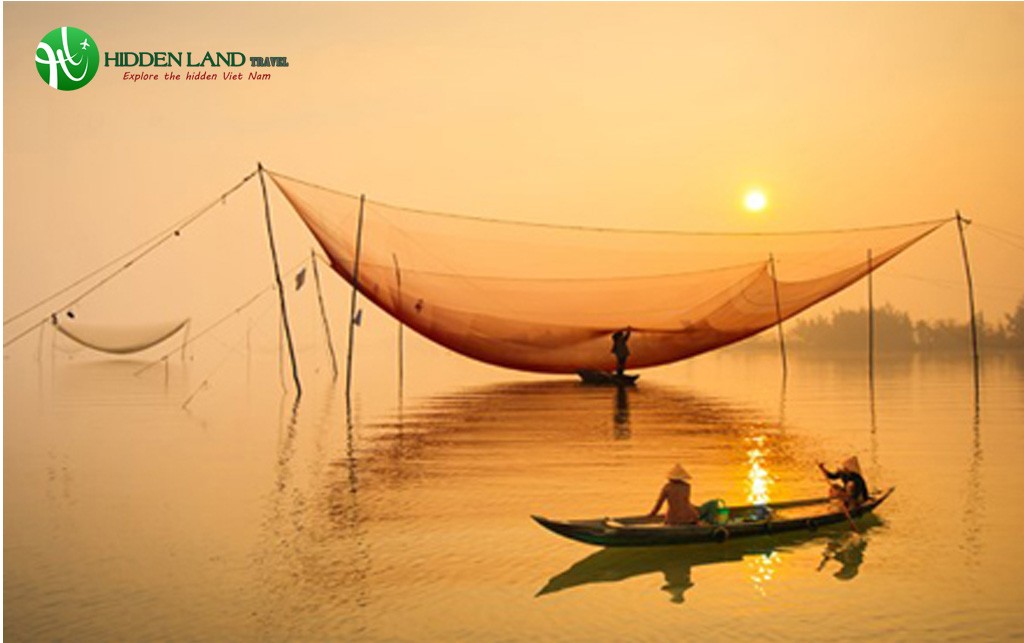 Noticeably, tourist has the chance to interact with the local fishermen who are friendly and photogenic as well as willing to let the travellers participate.
Just imagine sitting on a boat with the green plant surrounding and hearing the sounds of wave, fresh air will be enough to soothe the nerve and calm tourists' mind. Moreover, this tour will help them manage to relax while at the same time generate excitement.
The most important thing is that thanks to Hoi An fishing tour, tourists has chance to get together with friends and family.
Hoi An fishing tour itinerary
-At first, our Hidden Land Travel tour-guide will pick tourist up the hotel by car and be ready to set off the journey.
-After that, tourist will embark on Hoi An boat and spend about 10 minutes on contemplating the view long Hoi An River.
-Discovering the Bay Mau Coconut forest and fishing life is the most enriching experience that travelers are looking forward.
-Then, they will back to Hoi An fishing boat. Here, it is the high time for them to enjoy the fish they catch and local cuisine. How amazing it will be !
-After that, travelers will pack and take another local wharf.
-At the end, tourist come back the hotel by car and ends their Hoi An fishing tour.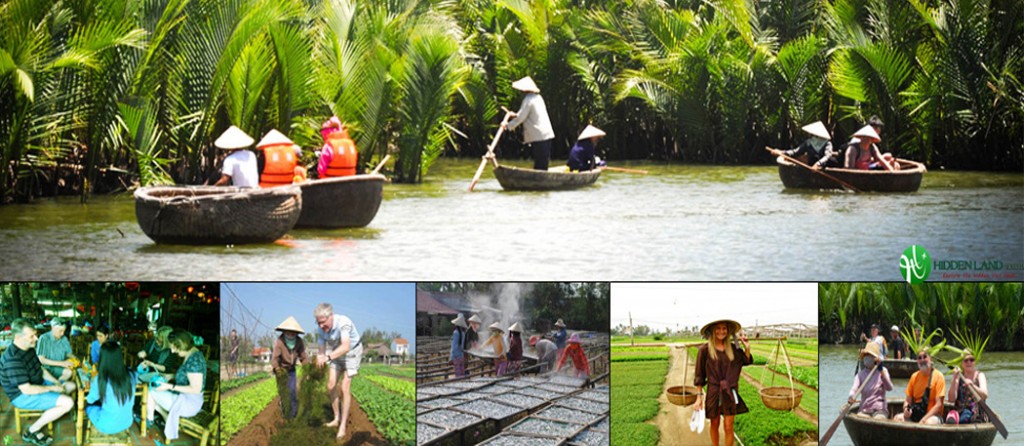 Tour inclusion
Transportation
English speaking tour guide
Fishing activities
Meal on bat with grilled sea food
01 can of local cold beer or soft drink per pax
Purified water and wet tissues
Conical hats
Tourists insurance
Tour price list

Notes:
The tour is private (minimum 2pax/tour)
All of the prices are quoted in VND and inclusive of 10% VAT
Children under 5 years old is free of ticket, and children from 5-10 years old : half of the adult price
Please bring with sun cream, and wear simple clothes.
With the priority of the benefit and favors of the TOURISTS, we – Hidden Land Travel believe that this Hoi An fishing tour will bring travelers a great deal of marvelous moment with nature and member family.
What is more, our tour-guide is very friendly, hospitable, enthusiastic and informative.  As a result, let's come and go with us.
Moreover, to explore more about Danang in general and Hoi An in particular, tourists can book Marble Mountain and Monkey Mountain tour , Tra Que Village Farming tour or Hue to Hoi An motorbike tour is a good choice.  Thus, don't hesitate and join with us right now.