HOI AN WORLD HERITAGE
Hoi An world heritage is one of the most loved tourist town in the world. It is basically a living museum featuring a unique mixture of East and West in the architecture. Furthermore, the old town is known for its great food, fun shopping, attracting crafts, friendly people and cosy atmosphere which attract people come this picturesque town.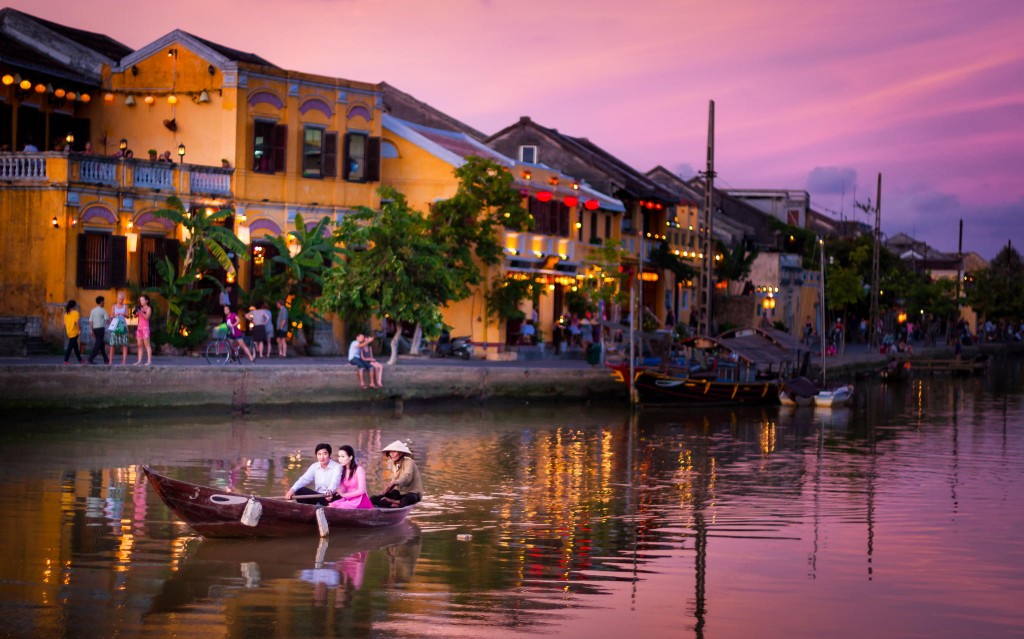 Location of Hoi An world heritage
Hoi An world heritage is located in Quang Nam Province, on the of the Thu Bon River, about 30 km south of Da Nang city. The ancient town had the vestiges of of Champa commercial port which was mentioned as the silk road on the sea.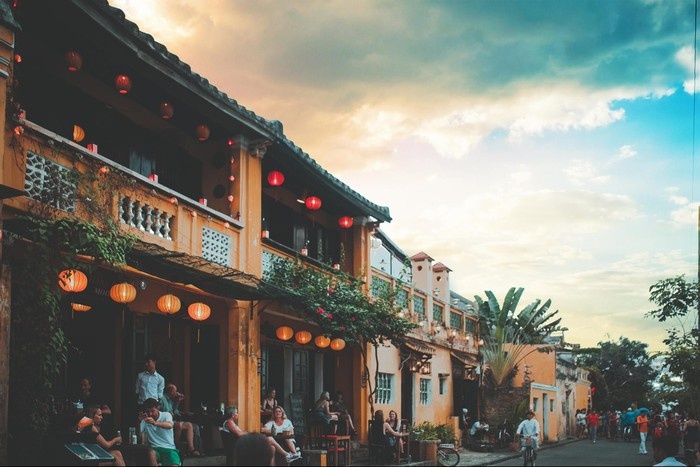 Hoi An is a special type of traditional market port in Southeast Asia. Approaching to Hoi An world heritage, tourists will be fascinated with traditional houses of the 17th and 18th centuries. Through the hundred years, the houses here still maintain the ancient contours. When comming the old town, visitors will surely feel like returning the past.
Hoi An world heritage cuisine
Hoi An cuisine is simple but charming and special. Today, the world heritage town is always famous for culinary heritage, specialities such as cao lau, quang noodle, shrimp dumplings, chicken rice and roll cake. Hoi An cuisine is abundant but has characteristics that somewhere does not have. You can choose bicycle tour in Hoi An or Hoi An motorbike tour to comfortably enjoy all the dishes.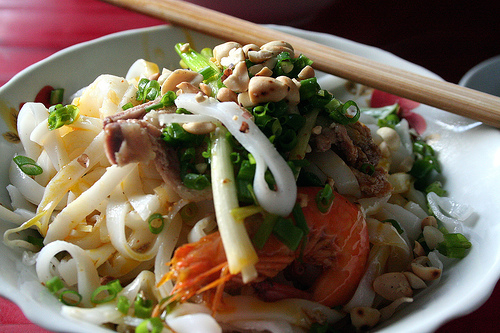 Along with visiting the ancient beauty, travelers also interested in daily activities of people like Riding a buffalo, wearing farmer cloth, farming vegetables and cooking steam rice, catching fish, especially taste the local specialties. Therefore, Tra Que village farming and cooking tour and Hoi An  fishing eco tour at Bay Mau coconut forest are always ideal choices.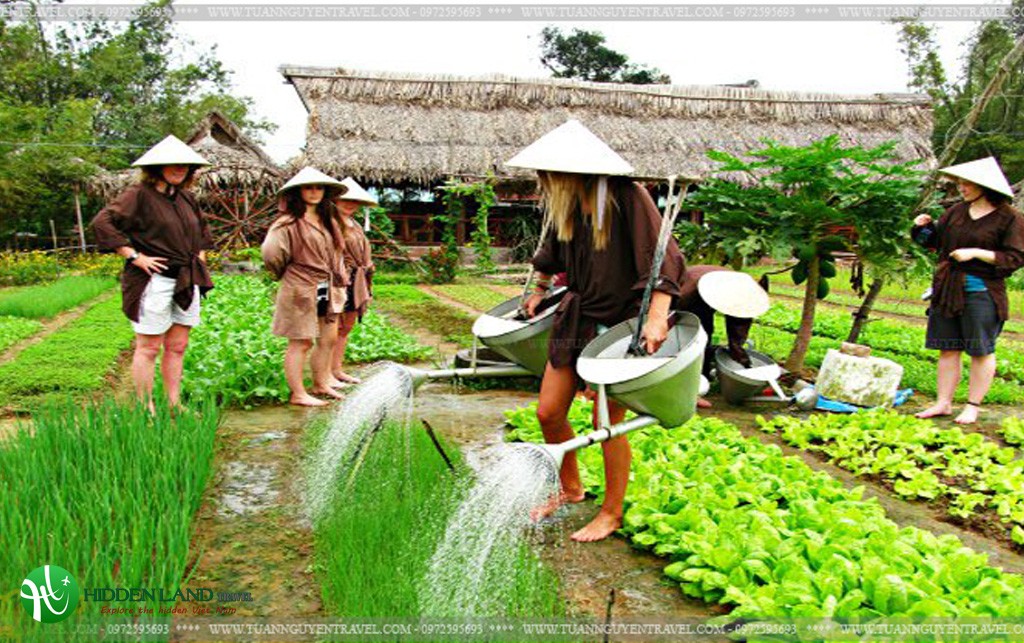 Beautiful scenery associated with unique architectural monuments in Hoi An world heritage.
Chuc Thanh pagoda, where saves many statues and relics of the Buddhist culture. At here, the tourists not only visit but also pray for happiness and peace.
Ancestor temples: This is a unique culture of Viet Nam. Approaching to here, the visitors will see a lot of headstone which the large families contributed.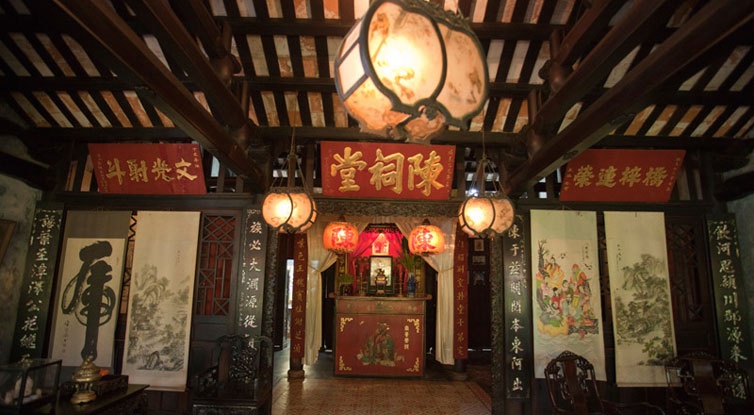 Monkey Mountain lies in the breath-taking national park of Da Nang that stands 693 metres above sea level. Come here, the travelers will see naughty monkeys, Linh Ung pagoda, old giant banyan tree and the panoramic of Da Nang city. Along with Monkey Mountain, Marble mountain is also the best choice for the tourists who love explore mountain, caves and adventure. And Hoi An Monkey Mountain and Marble Mountain motorbike tour is the perfect choice.