HOI AN MOTORBIKE TOUR OVERVIEW
Attraction: Cua Dai bridge, Duy Hai fishing village, Bay Mau water coconut forest, home cooking class, Tra Que vegetable village.
Apart from ancient heritage, Hoi An is still be fascinating by nature and rustic local life. This unique tour will guide you through tranquil rural roads to the immense paddy fields and vast coconut forests especially let you join in making handicraft to gain a better understanding about their way of lives
HOI AN MOTORBIKE TOUR ITINERARY
8:30 am. Our tour guide will pick you up at your hotel and teach you some simple Vietnamese words to communicate with local people
8:30 am. Riding through ancient buildings to Thanh Ha pottery village. At there we will have a time to understand about the early life of local villages. In addition, you have change to experience making pottery products with a craftman.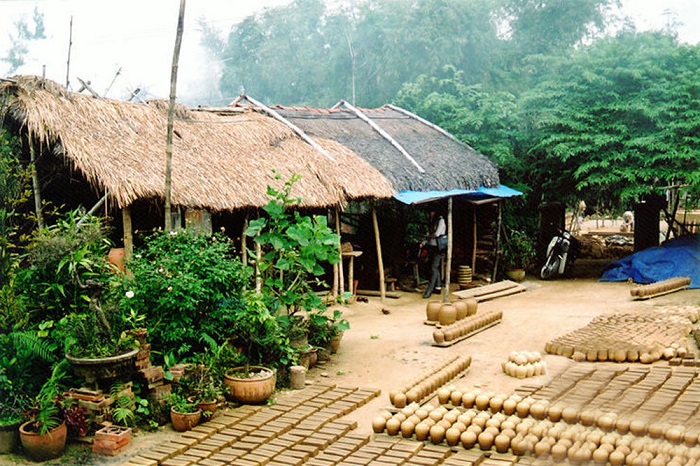 9:00 pm. Continue riding to Kim Bong village. On arriving, you will get the opportunity to see the traditional fishing techniques that have been used for many generations. After that, we will move to Tra Nhieu village and learn to make the famous, colorful woven mats used for sleeping on. In addition, you can experience daily local life by visiting several local families earning their living by making basket boats, wooden crafts.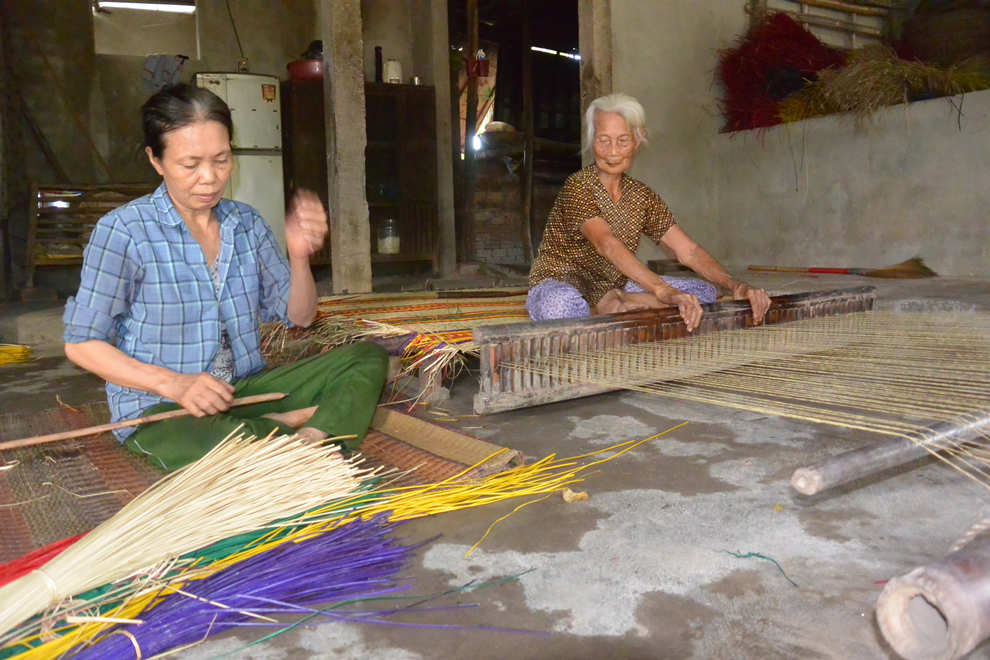 11:00 am. Moving to Long monkey bridge where you can admire a vast rice paddy field and get to understand the real local farmer life. This is also a ideal sight for amazing photos. 
11:00 am. Riving though Cua Dai bridge back to Bay Mau coconut forest. Upon arrival, you will be transfered into a basket boat and experience paddling this unique boat. Exploring Bay Mau water coconut grove where you will see how fisherman catch fish and purple crab. Also you can understand how local people earn a living by using palm to make houses. During a 50-minute boat trip, you have a chat with local fisherman about their daily life, get to know true stories happened during Vietnam-America war. Finally, receiving some lovely souvenirs made of palm leaves

2:30 pm. Returning to your hotel and finish the Hoi An motorbike tours.
HOI AN MOTORBIKE TOUR IMPORTANT INFORMATION
Tour Includes
Hotel pick-up
Knowledgeable English speaking tour guide
Bike and petrol
Cold water
Entrance fees
Tour Excludes

HOI AN MOTORBIKE TOUR PRICE / PERSON