HOI AN OLD TOWN- A TOURIST PARADISE
If you want to escape from the hectic and chaotic lifestyle to get the sinking feeling in a combination of plain, peaceful, dreamlike atmosphere. let come to Hoi An old town.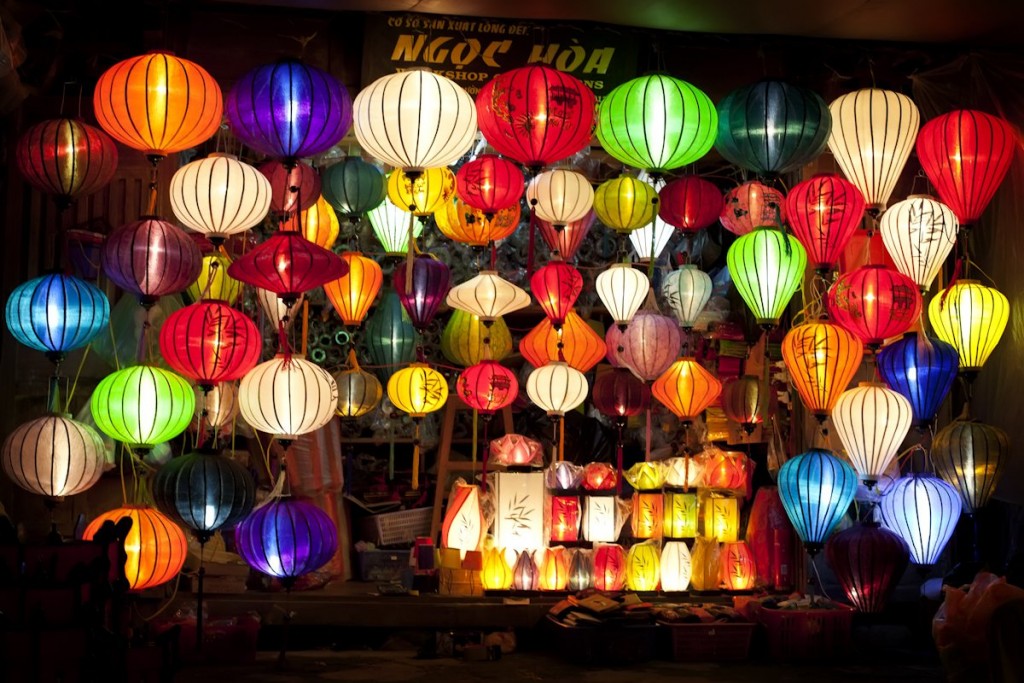 Hoi An Old Town lies on the banks of the poetic Thu Bon River in Quang Nam province (just 30 km from Da Nang). It is one of the most famous tourist destinations in Viet Nam.
TOP 5 THINGS TO DO IN HOI AN OLD TOWN
Admire Hoi An Old Town by night
Hoi An nightlife is attractive with a harmony of the features of history, culture, architecture, people and life. Just walking on the streets, tourist will not only see the old houses, colorful lanterns, street foods, night market, but the flower light dropping.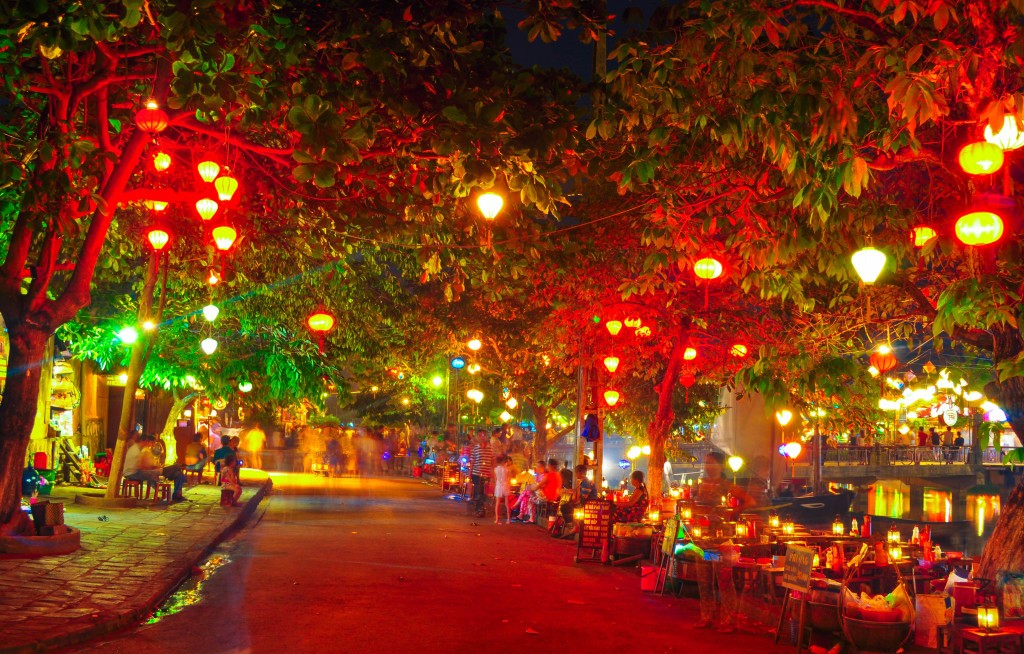 Perhaps the greatest look is the segment along Hoai River where there are the sparkling streaks on the surface.  Hoi An old town is even more beautiful with no tourists and closed shops. However, you have to wait painstaking until 1 or 2a.m to admire that moment. So, not everyone can perceive all full beauty of Hoi An, one of the 50 once must-come cities  z
Enjoy Cao Lau
Cao Lau is the foremost traditional dish that anyone arrives in Hoi An cannot miss.
Cao Lau has feeling of sour, spicy, tart, sweet and fresh herbs. Together with the scent of fish, slices of barbecue pork, soy sauce, pork crackling, bean sprout then finish with a spoonful of stock. Really, there are not words to describe how delicious it is until you taste once.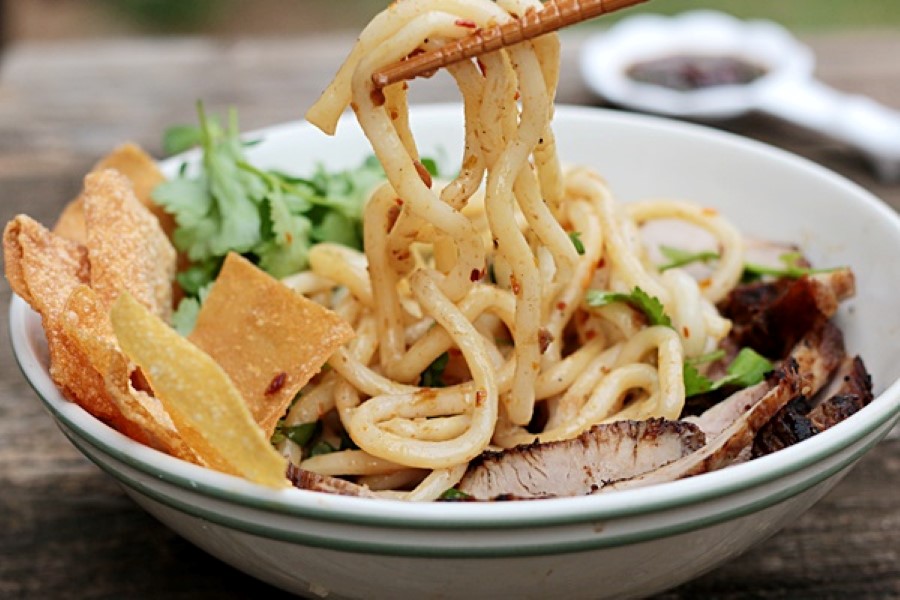 Visiting Japanese Bridge
Japanese Bridge is a very beloved symbol and the pearl in the heart of Hoi An.Ancient people built it at the end of 16th century so-called Japanese Bridge with the architectural style of Vietnamese, Chinese, Japanese, and Western. As night falls, the bridge is dreamlike by colorful lights changing colors constantly.
Visiting the old houses
The ancient houses are priceless heritages preserved after many wars, urbanization and the destruction of nature. The most well known one is Tan Ky ancient house, the first house to be recognized as the national relics in Hoi An. Also, the place where Vietnam welcome many locals and international leaders. Besides Tan Ky, Phung Hung, Quan Thang, Phuc Kien and Quang Dong  are amazing with chinese  and japanese architectures.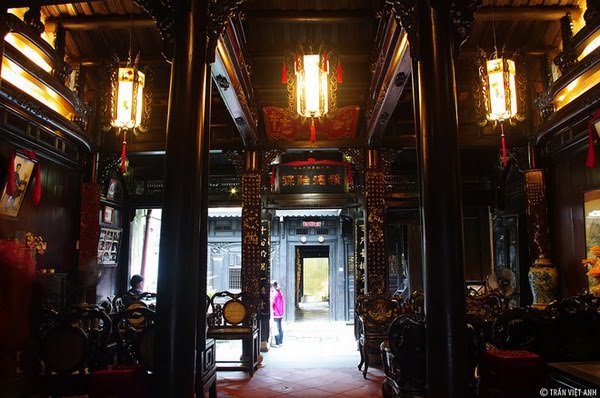 Relaxing on Cua Dai or An Bang Beach
Cua Dai Beach is about 4km north-east of Hoi An old town. After seeing the relics in the old town, visitors can go here to enjoy  specialties in sunshine. The beach is famous for its seafood and various fish, crabs, shrimps and cuttlefish. These sea delicacies seem to be more delicious here than in other places.
Taking a photo in Hoi An
Hoi An is ranked at No. 3 in the list of best selfie places in the world. So, to Hoi An, do not forget to take selfies in famous landmarks such as Japanese Bridge, An Hoi bridge and Hoai river bank . The best time to visit Hoi An is from February to April because the weather is very mild, less rain and warm sunshine.
HOI AN OLD TOWN TRANSPORTATION
The old town is full of transport services: bicycle, taxis, Xe ôm and cyclo.
Hoi An motorbike rental is a good choice: From 120.000-150.000 VND / day.
It is so interesting to visit Hoi An by bicycle around small green moss alleys of the old town. Price for hiring a bike is around 50,000 VND / day.