PRIVATE CAR IN HUE
Ancient Hue City has been one of the most attracting and well-known destinations for both domestic and foreign tourist. Apparently, it is the place that travelers cannot miss on the way to explore the beauty, culture and history of Vietnam. Especially, get away from the tiredness and inconvenience due to waiting for a long time, Private car in Hue tour is the great choice for them. It will guarantee their trip with full of fun and relaxing feeling.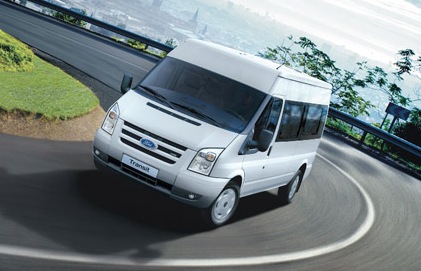 What you can see and do with Private car in Hue
Private car in Hue stands out with newly high standard engine, and the stable operation machine. In fact, every month we have the qualified staff to service the car, so tourist do not need to worry about down-break.
Moreover, we also accompany the driver or tour-guide who is mighty enthusiastic, experienced and informative. He will make tourists' trip to Hue much more interesting, pleasant and memorable as well.
Nice views with Private car in Hue
Let's start tourists' journey with Perfume River in Hue which is the soul and priceless gift of Hue. By passing over Truong Tien Bridge– the loyalty witness with time.
They are likely to enjoy the entire beauty and color of Perfume River- white, green, sea-green and flaming red.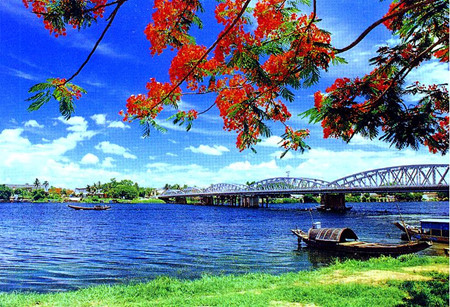 Perfume River
Ancient Hue Citadel is the next destination for tourist on Private car in Hue. In reality, it is the national capital and the political centre of Nguyen Dynasty. Infact, it is famous for the distinctive construction like Noon Gate, Thai Hoa Place, The Mieu Temple, Cuu Dinh and so on.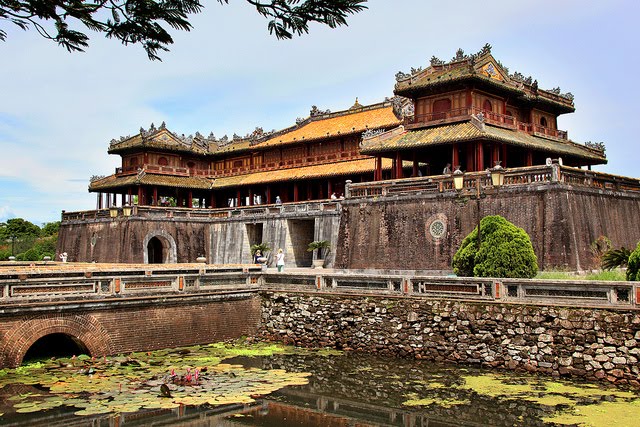 Hue citadel
Region sites
With the companion of Private car in Hue, visitors can be easy and fast to visit Linh Mu Pagoda– the oldest one in Vietnam. Truth be told, it is distinguished by the long history, beauty and myths. Phuoc Duyen Tower, Dai Hong Chung and car of Thich Quang Duc is things tourist cannot miss out.
Hue Royal tombs
With Private car in Hue, Royal tombs will be the highlight of tourist' journey. Khai Dinh tomb is another stop place which is the smallest, but most luxurious work. The architecture is the harmony of western and Eastern. Moreover, Tu Duc Tomb is the most beautiful and largest work with Minh Khiem Theatre– the oldest theatre of Vietnam. Besides the, Minh Mang Tomb brings them close with nature.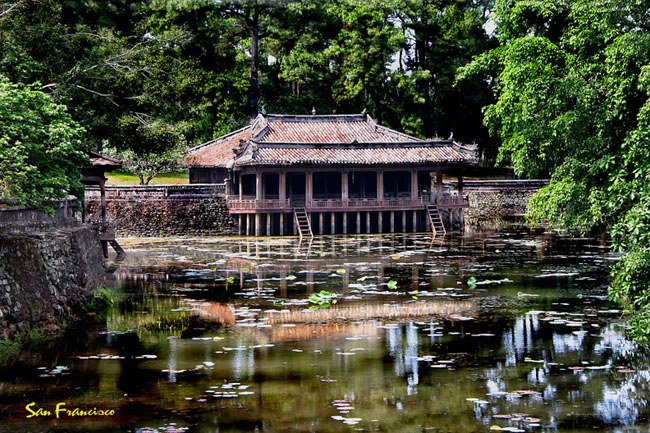 Hue foods
Cuisine surely contributes on the fame of Hue, and the travelers can enjoy it easily with reasonable price with Hue food tour by night. Hue is considered as Vietnam food paradises.  Tourists can free to choose Con Hen, Bun Bo Hue, Nem Lui, Banh Khoai, Banh Beo or sweet food.
With our well-made car, experienced tour guide, and we take the benefits of tourist as the priority, we are able to give them a priceless experience.
INCLUDES
Insurance
English support 24/7
Advanced private car
English speaking driver basic
Free wifi, car petrol
Road tolls fees
Parking fees
Bottle of water
NOTES:
We are flexible to adjust the program to be appropriate tourist's need
5$ extra for Minh Mang Tomb and 5$ extra for a private boat (<10 pox)
We can provide a professional English speaking tour guide