WEATHER IN HUE, THING MUST NOTE BEFORE COMING
It is can not deny that, Hue with its royal palace, old pagodas, ancient tombs and local cuisine has been a leading tourist city in Vietnam. However, the weather here is unpredictable that can affect a city excursion directly. The following article will provide you with the most useful information about the weather in Hue as well as local attractions.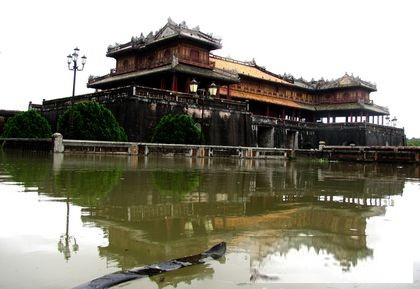 City of Hue is Located in central Viet Nam. HOT Southwest wind from Laos, COLD Northeast air from China and Hai Van pass make the weather in Hue here distinctive compared to the North and South.
TWO TYPICAL SEASONS OF WEATHER IN HUE
The dry season (March to August)
It's hot and muggy in this season. The average temperature is about 35 degree, sometimes up to 39.9 ° C. Going to Thuan An Beach which is 12 km from the city to have sunbathing in the sunshine by Hue motorbike rental is always the best choice.
Have a cool swim in ELEPHANT WATERFALL, selfie in HAI VAN PASS and explore MARBLE MOUNTAIN with Hue to Hoi An motorbike tour is the top thing to do in this season. Besides, visiting Bach Ma national park and Tam Giang lagoon is  by private car and boat is really cool.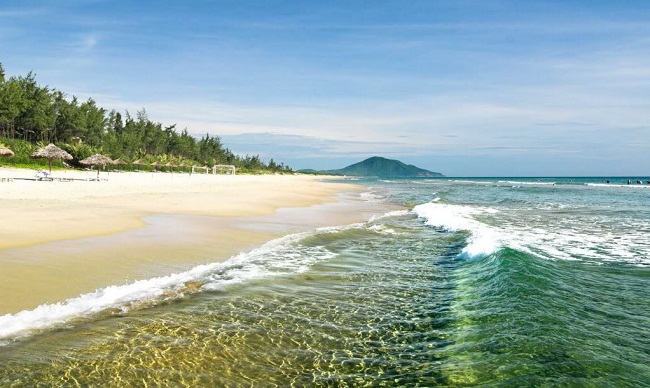 The wet season (August to January)
From august to January is the rainy, foody and stormy season. The average temperature is 19.7 ° C, sometimes dropping to 8.8 ° C. This season is daily rain, sometime lasted all week.Therefore, during this period,  the travelers should visit  Hue Citadel, Pagodas and Royal tombs by Hue Private Car tour  instead of going to the beach or climbing the mountain.
What is more, during the rainy day, sitting in the coffee shop to experience the tranquil space is a good choice for tourists. How wonderful it is! Especially, you can join in a Hue food tour by night to admire city night from cyclo, traditional music from the boat and taste the hot local specialities.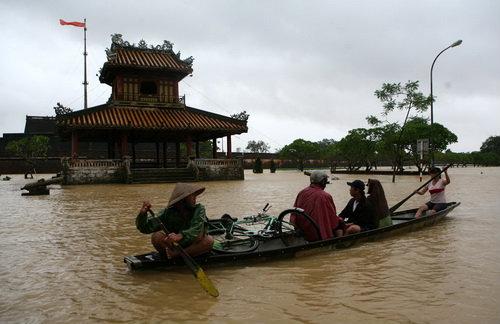 THE BEST TIME TO VISIT HUE CITY
According to the above features of Hue weather, from February to April is considered as the best time for travels to visit Hue as the weather at that time is not too hot or cool. It is also the time of New Year holiday (Tet) and Hue festival (April). Honestly, tourists' journey will be perfect if they join in Perfume river tour full day with Dragon boat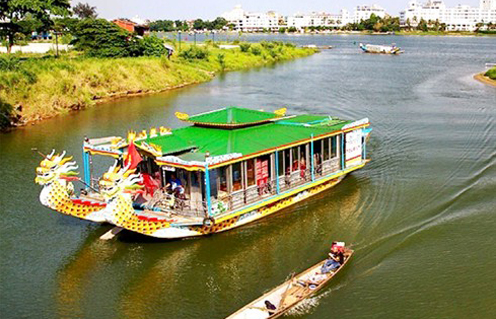 We hope that with the above information, visitors know much more about weather in Hue and have the best choice.  Have a fun and subcribe if you feel the post is useful !