EXPLORE AMAZING BEAUTY OF HUYEN TRAN PRINCESS TEMPLE
Huyen Tran is one of four princesses having effective to Vietnam history. She was peace ambassador helping Vietnam to expand the territory of the country without war. Huyen Tran Princess temple was built with deep gratitude. Today, it is a famous temple which attracts thousands of tourists, especially from the 9th to the 15th of January every year, the death anniversary of Tran Dynasty princess.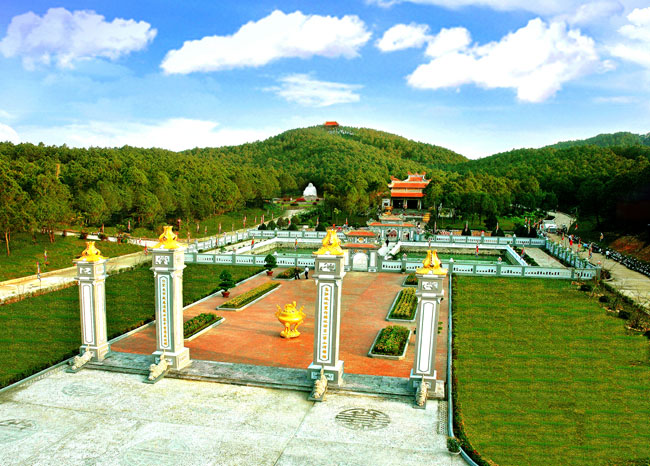 Where is Huyen Tran Princess
 temple
About 6 km from Hue city, the temple lies at the foot of Ngu Phong mountain, belongs to An Tay village. It always deserves as a wonderful destination for travelers all over the world.
What to visit at Huyen Tran Princess temple
Along with the fresh lakes and the mountain scenery, the vibrant, magnificent colors of the church, altar and furniture make the temple become more charming. Furthermore, the tourists can see the image of the princess through her statue in the temple.
Behind the Princess temple, visitors will admire a couple of longest Dragon in Vietnam which leads to Tran Nhan Tong temple. Tran Nhan Tong was the heroic king, the father of Huyen Tran princess. In this temple, the visitors also see a bronze statue of Nhan Tong King.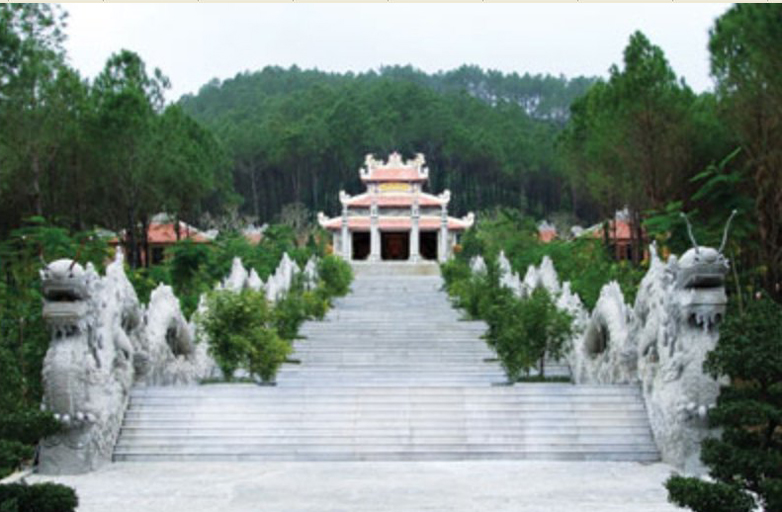 Besides, the travelers surely interest with Ngu Phong hills landscape. The beautiful way with 246 stairs leading to the bell tower Peace on the top of the mountain is really irresistible.
Why the tourists should explore Huyen Tran Princess temple
Huyen Tran Princess temple is a beautiful cultural center of mystical mountains and peaceful.
The largest and most popular temple in Hue
Respect to the peace princess of Vietnam
 A must see in Vietnam
 A very quiet and solemn temple
 Exploring the especially marvels of Vietnam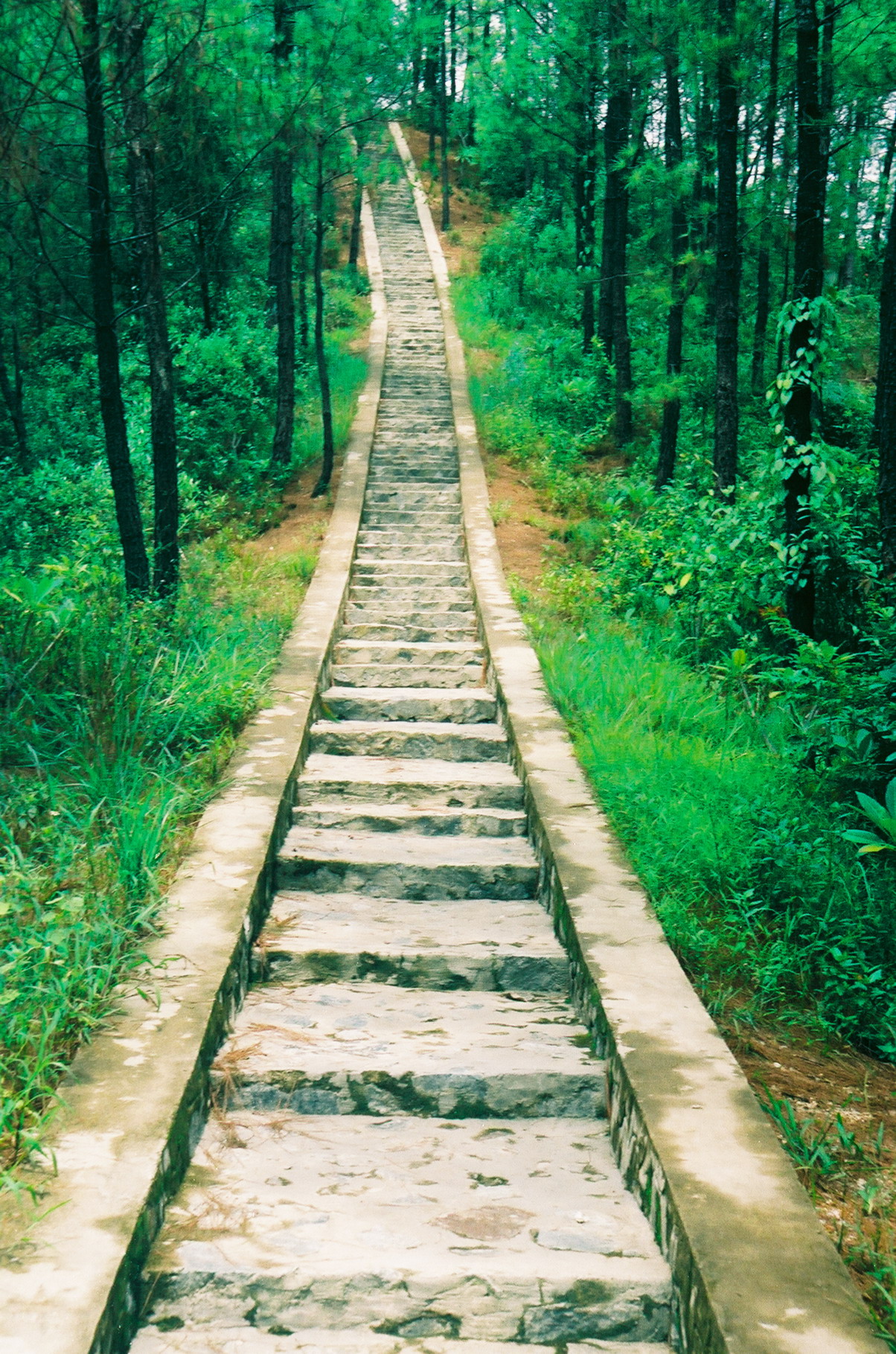 The best way to visit Huyen Tran Princess
 temple
Because the temple is near the royal tombs. Therefore, a cheapest Hue private car to combine visiting the royal tombs is the perfect choice for the visitors. Besides, the travelers also visit more conical hat village, incense village and Tu Hieu temple. So, an elective Hue city tour one day to visit these place is never a bad idea. The other recommendation, the travelers can explore by themselves with safety Hue motorbike rental to enjoy a wonderful trip.