ENJOY ANOTHER WORLD AT MEMORY AN HIEN GARDEN HOUSE
Hue Vietnam attracts the thousands of tourists not only the imperial city and the royal tombs but also the garden houses which is the perfect combination of the architecture and nature. They are unique cultural values of Vietnam's old imperial city. Among them, An Hien garden house is the most typical house. It remains its original and standards of Hue's Garden House.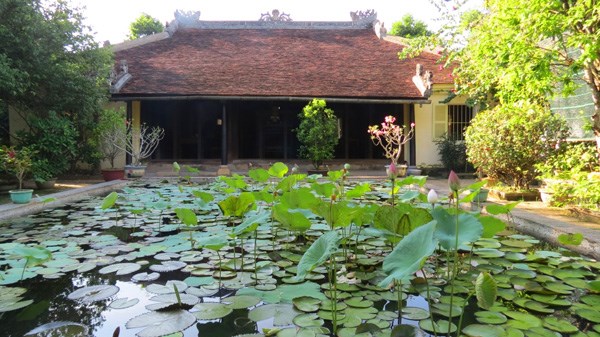 Why call An Hien garden house is the memory house
An Hien garden house belongs to Xuan Hoang village, at 58 Nguyen Phuc Nguyen street, on the bank of the perfume river. The house was built base on the principles of Oriental feng shui which make the harmony among 5 elements Earth, Water, Fire, Metal, and Wood. Initially, the garden house belonged to 18th Princess of Emperor Duc Duc in the late 19th century. After that, others owners were also contributors of Hue. After more than one hundred years of existence, it has undergone many owners. Accordingly, the garden house is closely connected with the name, age and life of active nationalist who had a great contribution to the ancient City of Hue.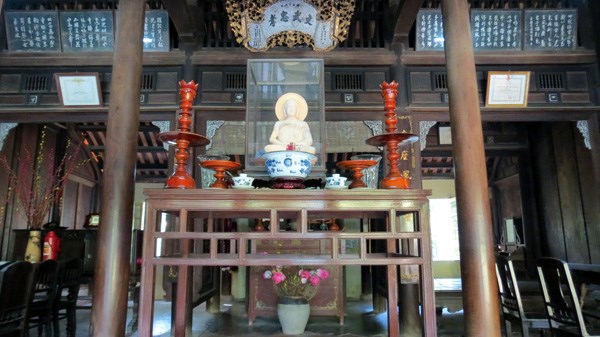 What to enjoy at An Hien garden house
An Hien is not only a special home of generations retaining notable race but also the beautiful architecture mingling with the poetic landscapes. Furthermore, it is truly an ecological space, the garden converging 4 seasons' flavor. Approaching to here, the tourists will surely interest in all kinds of fruits such as durian, jackfruit and grapefruit. A lot of rows of trees have possessed tens of years old and a large number of rare varieties trees in Vietnam. Travelers will definitely have unforgettable experiences at the garden house in particular and in Hue in general.
The garden house always attracts visitors thank to the charming scenery, impressive spiritual and cultural beauty. Today, it is a peaceful and wonderful place that the tourist chose to explore the beauty of the ancient capital.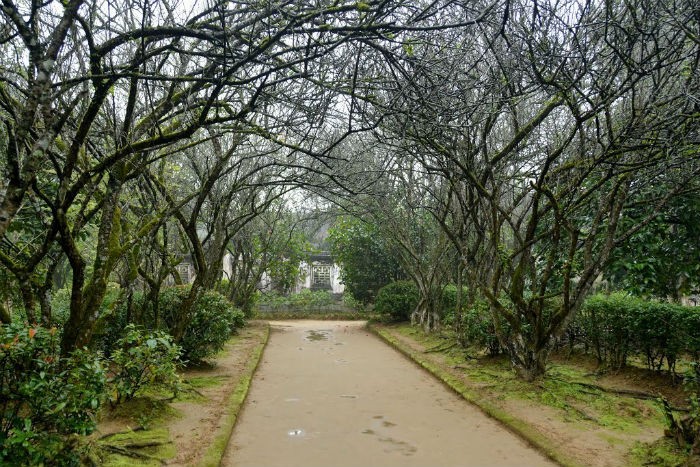 The ways to enjoy memory An Hien garden house
An Hien garden house lies on the road of Hue citadel lead to Thien Mu temple along with Perfume river. Therefore, the top recommendation is surely a Hue city tours one day by dragon boat. By this way, the travelers will conveniently visit both three places and enjoy wonderful feeling on the river. Besides, nothing is better than a cheap Hue private cars to explore the ancient city. Another way, safety Hue motorbike rental to explore by themselves is never a bad choice for travelers who love adventure.