Rent motorbike from Saigon to Da Nang costs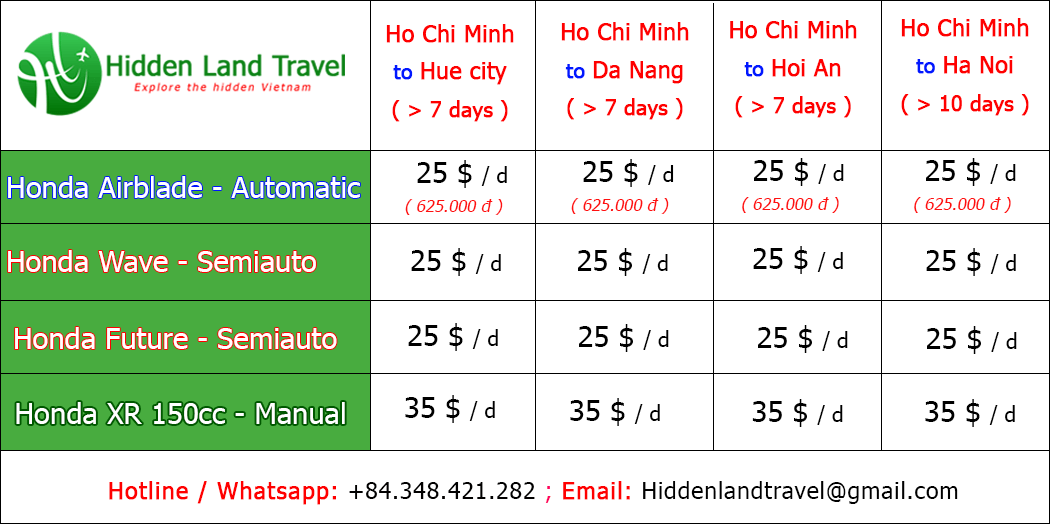 Rent motorbike from Saigon to Da Nang inclusion
Rent motorbike from Saigon to Da Nang route?
Type of bikes information
Things to note when doing Saigon to Da Nang motorbiker rental
Normal cost for Rent motorbike from Sai Gon to Da Nang
Includes:
Good motorbikes, hemets, racks, phone holders and detailed maps
Free sending 1 luggages to the next destination (extra 5 usd for the next one)
Support 24/7 on the road
Having detailed contract and instruction in English
Excludes:
Petrol
Meals
Accommodation
Personal expenses
What is deposit:
Lugagges
or 01 ID card + copy of passport
or 01 Passport for all bikes
or 100 to 500 usd  (Depend on the bike)
Visit Saigon city
Saigon to Vung Tau
Ride from Vung Tau to Mui Ne
Ride from Mui Ne to Nha Trang
Ride from Nha Trang to Quy Nhon
Ride from Quy Nhon to Quang Ngai
Ride from Quang Ngai to Hoi An
Visit Hoi An
Ride from Hoi An to Da Nang finsh Rent motorbike from Saigon to Da Nang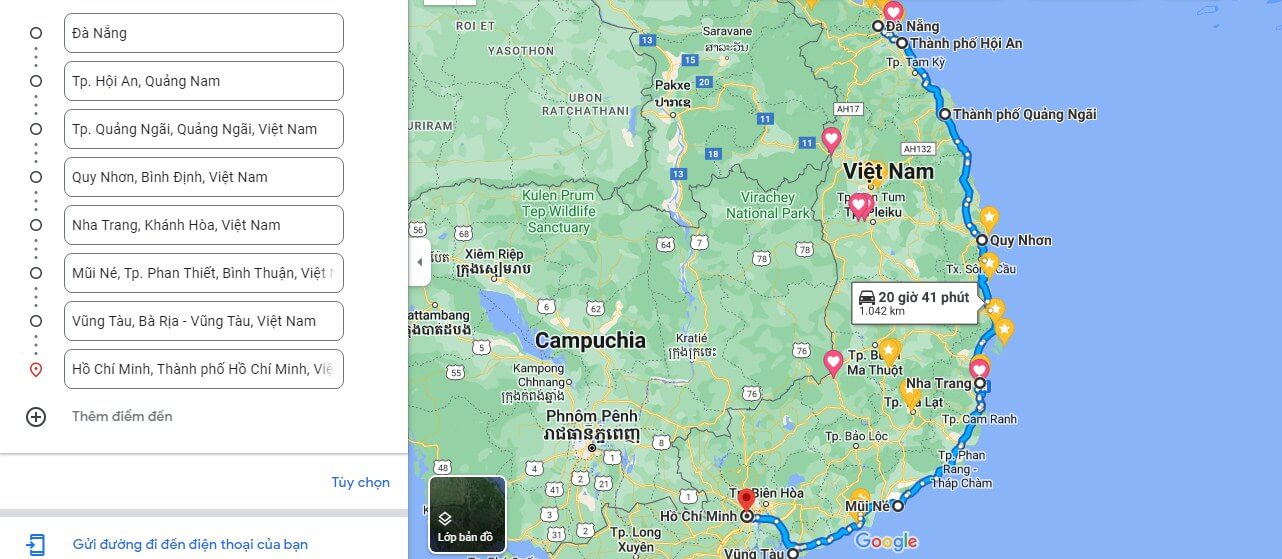 Automatic scooters are the easiest motorbike for those who love to ride but didnot have much experience. This bike is not only easy to drive, but also quite powerful in any roads. Moreover, you will have an amazing trip with an extremely reasonable price when choosing this bike.
Semi-automatic scooters are the one of the stable most popular bikes for an unforgettable adventure. The semi bikes are rarely got any troubles. However, you also need to change the gear regularly especially riding on the mountain
Manual motorbikes is an ideal choice for an adventure in safety. The price is not too cheap but they are powerful for any mountainous road and fit for every people.  They are the perfect motorbikes for every type of road, size of person and travel purpose. You will have an awesome time in Viet Nam on these bikes.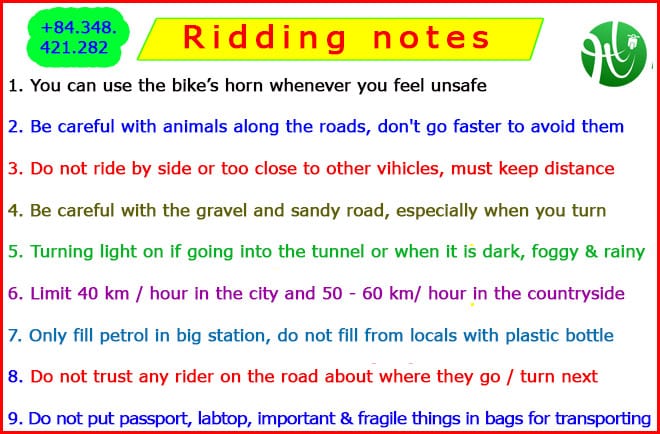 On this moment: 1 dollar is 25.000 VND
Repair flat tire 10,000 / 30,000
Relace new tire: 100.000 – 120.000
Replace Electric Stator 200.000 / 300.000
Oil change 90,000 – 120,000
Fix front and backlight 50.000
Stoplight switch 20.000
New bungeecords 20,000 – 40,000
New chain and sprockets 250,000
New Relaybox 20,000
Chain tightened up 10,000
New inner tube 80.000
Spark plug lead 50.000