Da Nang to Hue motorbike tour
Da Nang to Hue motorbike tour via Hai Van pass is the best way to explore central Vietnam, Hidden Land Travel offer you a good English speaking guide, Luggages transfer to Hue and drop you and luggages off Hotel. You can also ride on the back of the guide or ride yourself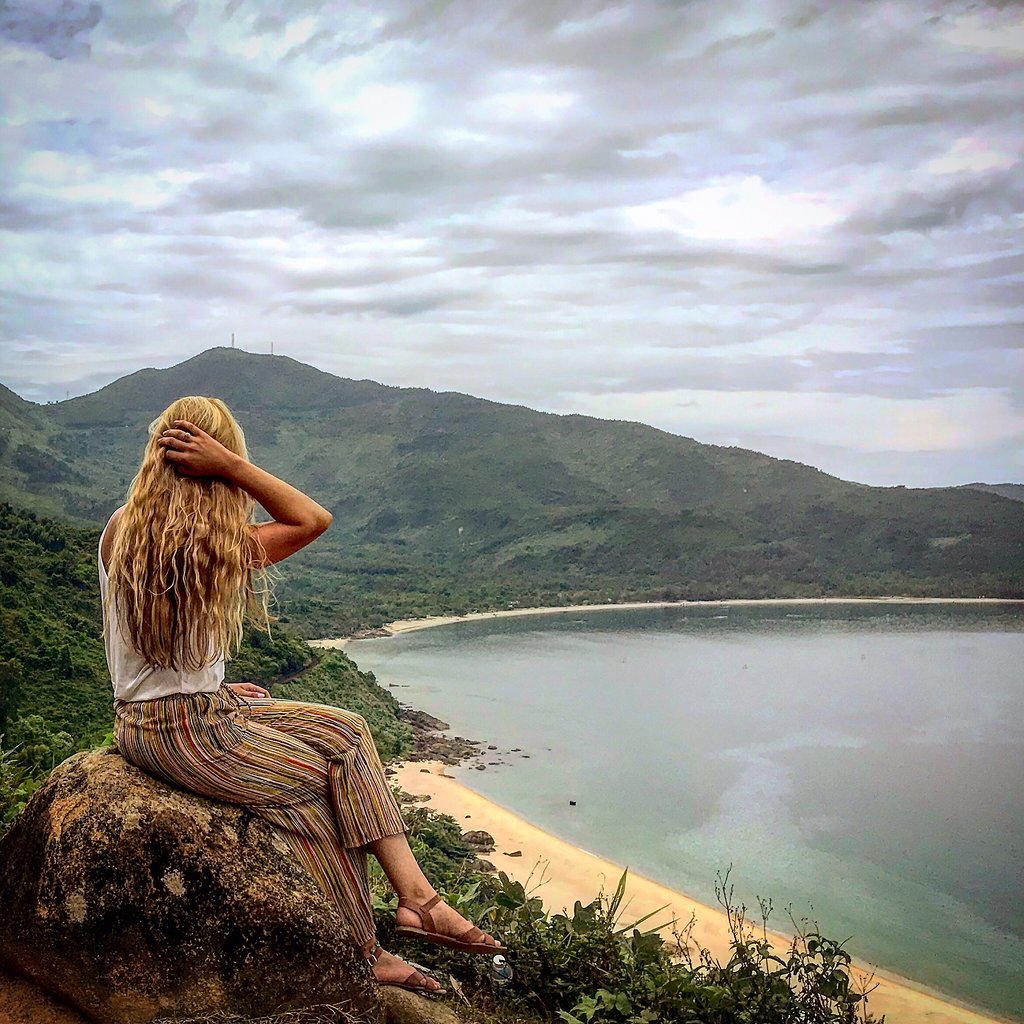 8:30 am. Our guide will pick up you at the lobby of hotel. He brief you the itinerary before riding through city to Thuan Phuoc bridge to admire city from the highest point.
9:30 am. Continue Da Nang to Hue motorbike tour to ride along the coast to Hai Van Pass. This is one of the most impressive pass in Vietnam that has been famoused on BBC top gear program. The guide will stop at the most beautiful pots for stunning views and coffe. You also can lear about history and North and South diffriences.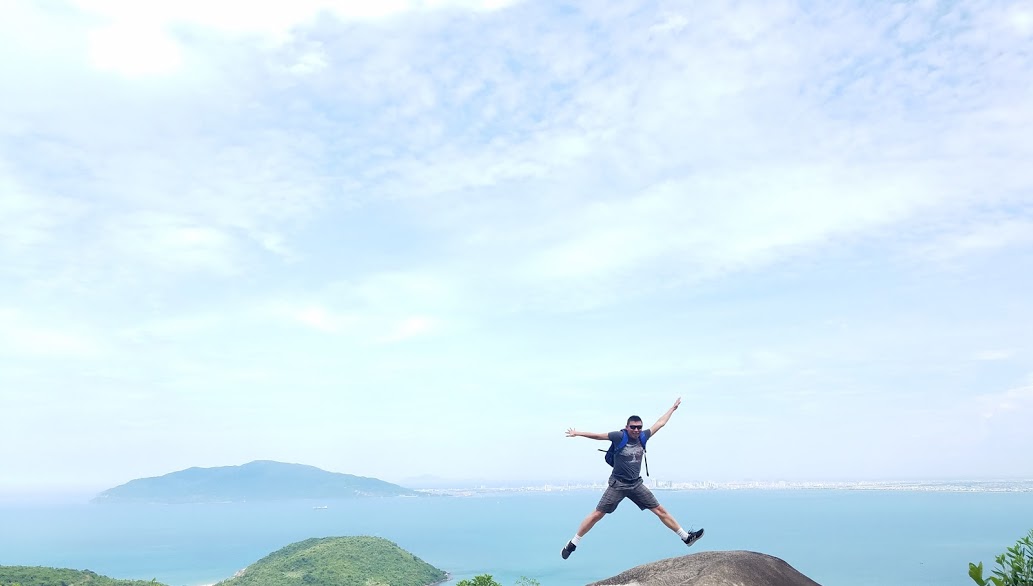 10:30 am. After going down the mountain with amazing View of Lang co bay, the guide will take you along Lap An lagoon to feel the peace and life of Oysters farmers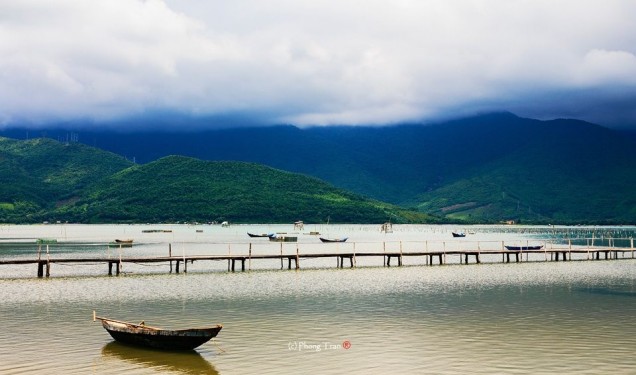 11:00 am. Leaving Lap An lagoon, we head to Elephant spring. This is a highlight of Da Nang to Hue motorbike tour. It is time to Jump down into the cool and clear water. Aslo, you have change to try some local foods like forest chicken, frogs and fish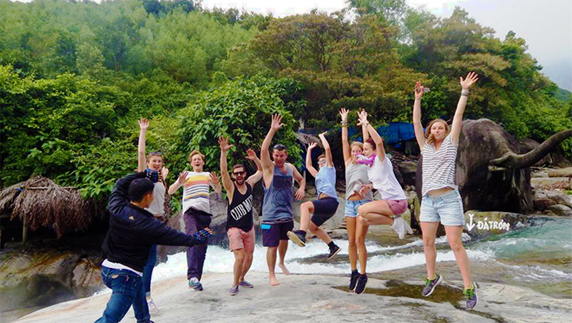 1:00 pm. Instead of riding on highway, this top gear tour will take you along Tam Giang lagoon. The motorbike guide will flexibably to give you some the best stops such as Tu Hien bridge, Tam giang lagoon, monkey bridge and city of ghost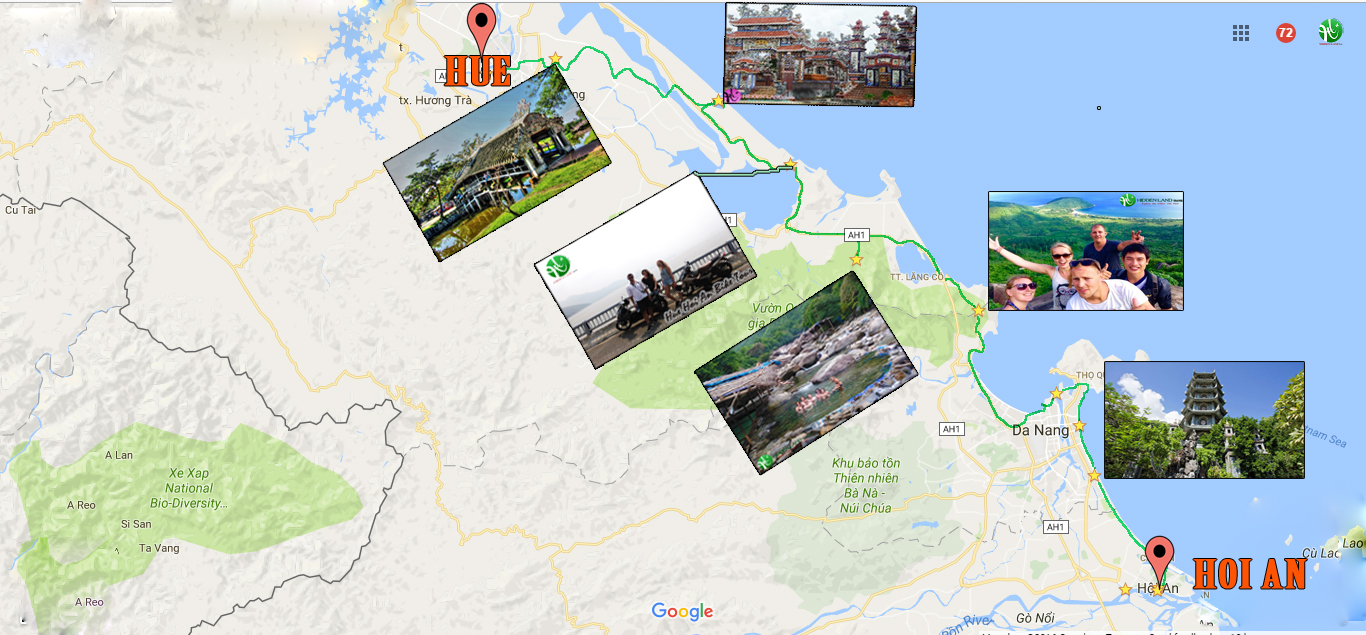 3:00 pm. Continue Da Nang to Hue motorcycle tour, you will ride through countrysides to An Bang ghost city Covering an area of 250 hectares, the cemetery behind the fishing village of An Bang holds an incredible collection of incredibly ornate tombs and memorials, some costing hundreds of thousands of US dollars to construct. The buildings incorporate both Buddhist and Christian iconography, some of which are modelled after the royal tombs of the emperors of the Nguyen Dynasty. Notice the detailed mosaics made from broken pottery that adorn many of the facades.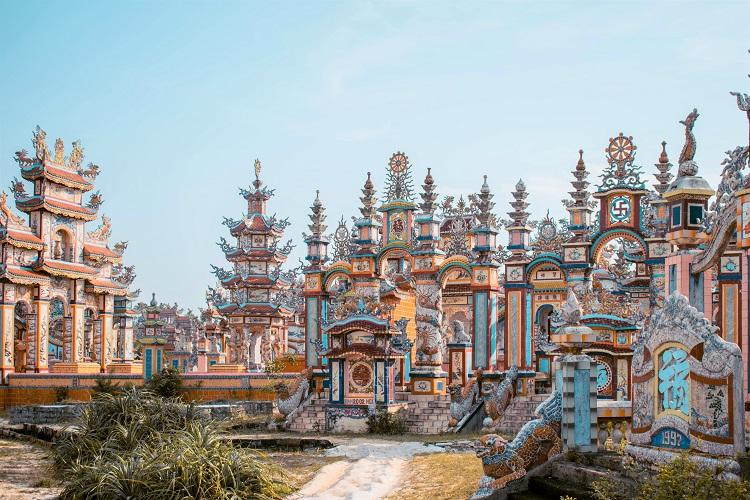 4:30 pm. Drop you off at your hotel in Hue where you will finish Da Nang to Hue motorbike tour


Notes: You can pay for our guide in Dong or Usd by cash or credit card (extra 3 %)

PRICE PER PERSON