THE WEIRDEST FACTS OF PHUOC TICH ANCIENT VILLAGE
If the ancient village of Duong Lam (Son Tay, Hanoi) brings marked architecture bold Northern Delta, Phuoc Tich ancient village has a very specific character of the Central of Vietnam.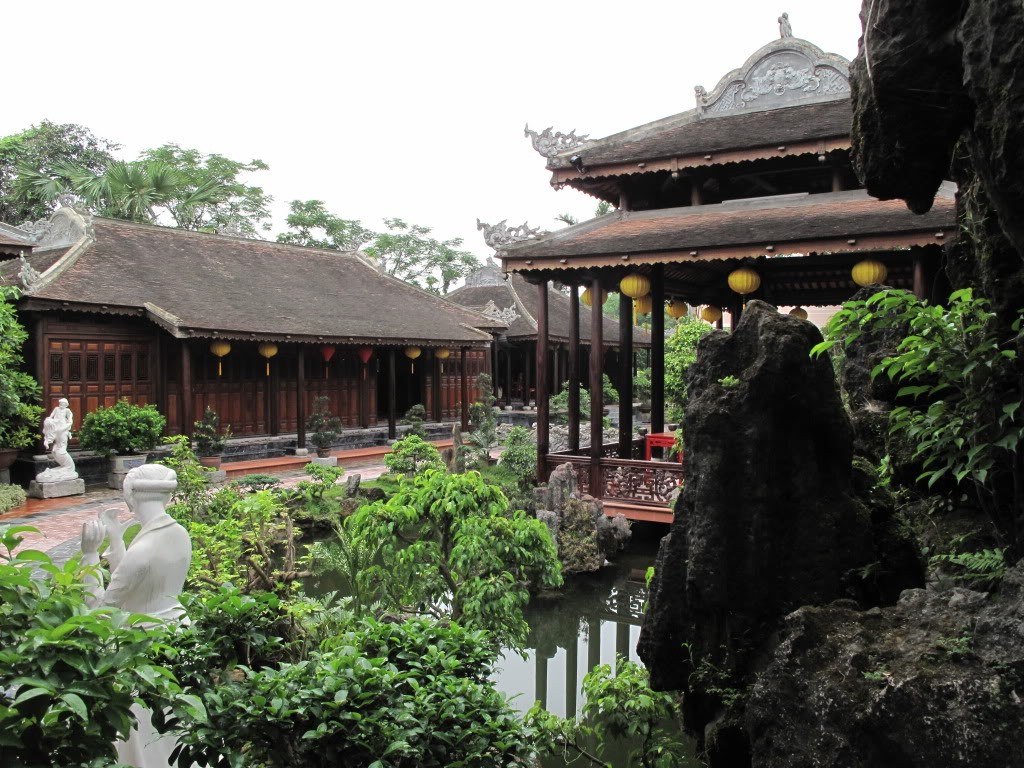 Phuoc Tich village – an ancient picture of Vietnam
About 40 km North of Hue city, Phuoc Tich ancient village is located between Thua Thien Hue and Quang Tri province. Over 500 years of existence, through the wars and the nature destruction. Phuoc Tich village preserves almost intact the pristine beauty of Vietnamese village with peaceful scenery, banyan trees, water wharf and yard. Especially, the ancient village still retains 27 ancient houses and 10 ancient temples of the family. All of them bring style of beam house three two-room spaces with the appearance and characteristics of the ancient North Central region.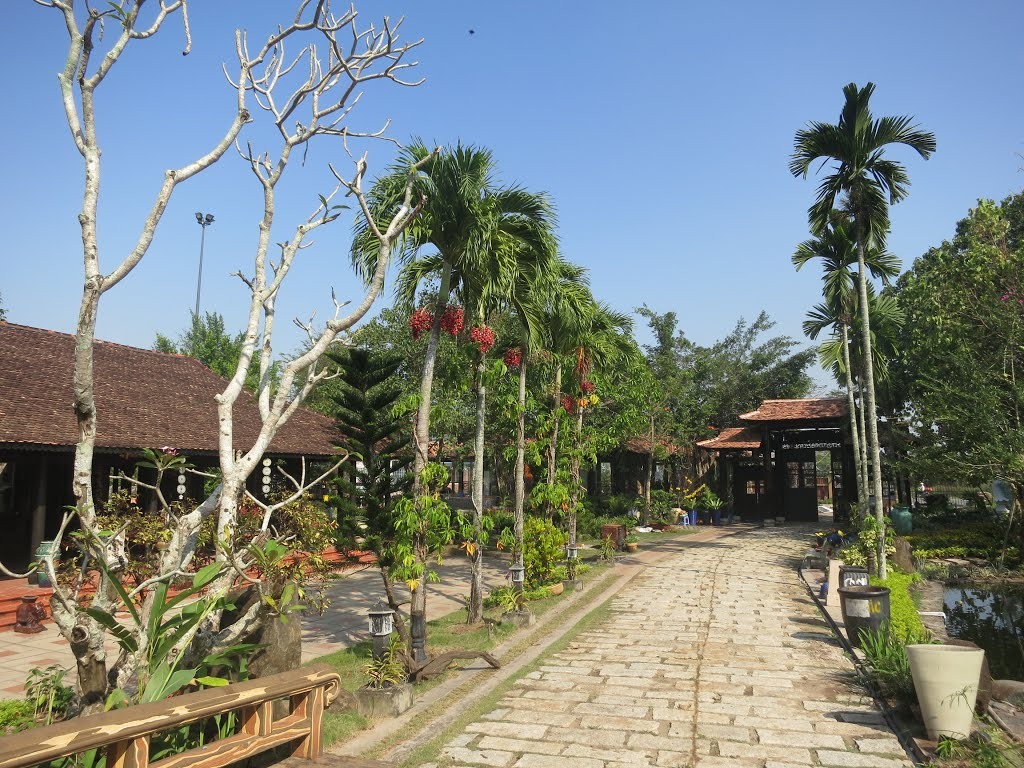 Moreover, the village also preserves many other cultural values of the ancients such as the vestiges of ancient Cham people, Vietnamese village institutions, religious…  which serve the community cultural life.
Explore Phuoc Tich ancient village
Today, the ancient village is one of the most popular stopping of the tourist. Approaching to here, visitors will see the 700-800 years old gold apple tree and the shrine worship temple. Furthermore, visiting the old houses, enjoying the local delicacies will bring to travelers unforgettable feeling. Besides, the tourists also visit historical relics such as ancient pottery kiln, Cham cultural relics. Besides, at here the travelers will surely interest in home stay tourism and boat trips on the river…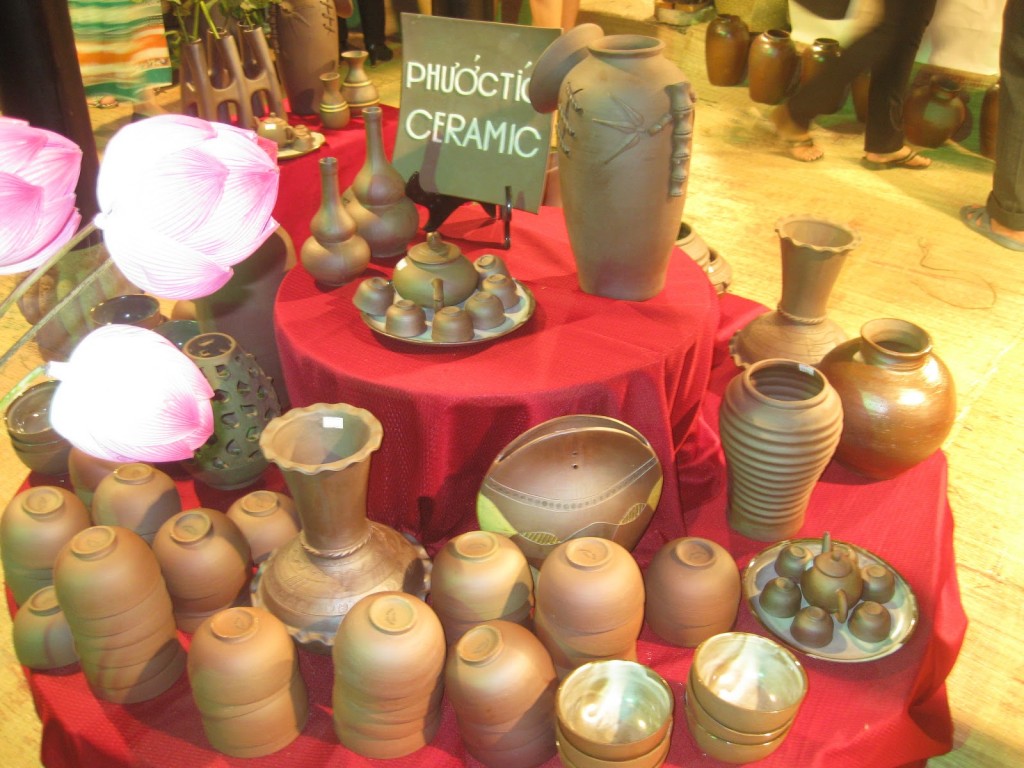 At the pottery kiln, the visitors have opportunity hands-on experience by taking part in making craft with the local artisans. They can make lovely pottery by themselves.
The best vehicle to visit Phuoc Tich ancient village
Phuoc Tich village is 40km from Hue city, on the road of Hue to historical DMZ Vietnam. Therefore, renting a Hue to DMZ private car full day is convenient for the visitors to travel DMZ more. Another great recommend for the tourists, driving a motorbike of cheapest Hue motorbike rental to explore is never bad. Furthermore, if the travelers do not want to go DMZ, deluxe Hue private cars is also perfect choice.