THINGS TO DO IN HUE FESTIVAL – HIDDEN LAND TRAVEL
As the most expected event in city of Hue. Hue Festival always attracts a large number of visitors. It is a biannual festival which includes various culture activities related to traditions or international culture exchanges. The purpose of this festival is to share Hue culture to the world and bring other culture to Hue. Therefore, this is a great chance for the tourists as well as the locals to engage in different interferences and experience the exciting festival atmosphere. However, with a wide range of different activities, participants may get overwhelmed by all the events. So here is the list of the best things to do during the festival.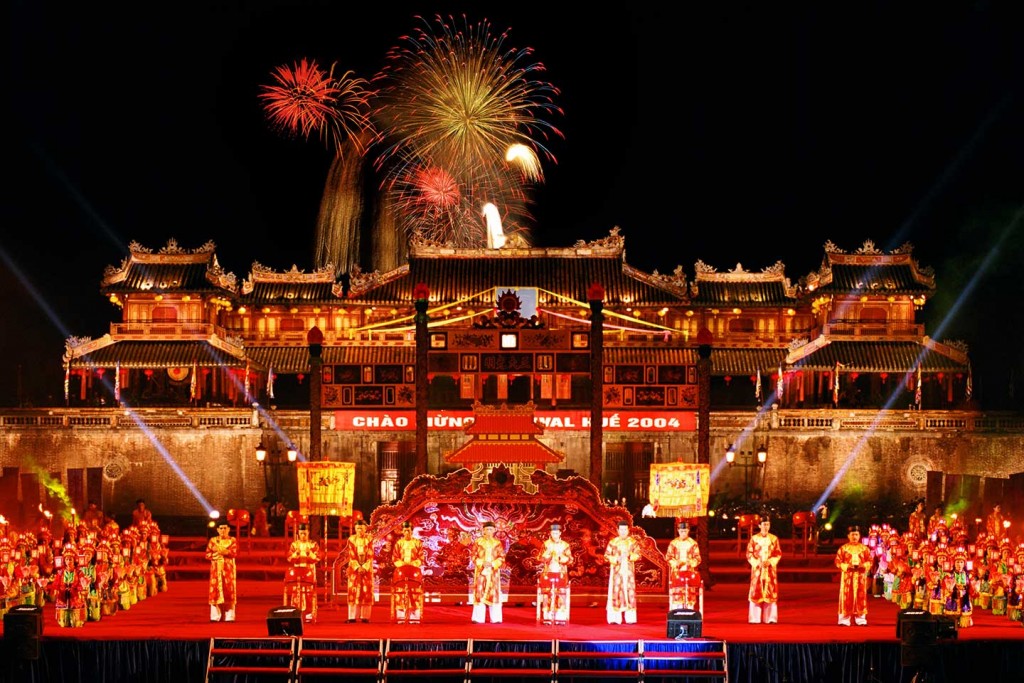 Trying the best foods in the Hue festival
What people should never miss in a cultural festival is trying the festival cuisine. Especially for Hue, a place emerged with special local cuisine as well as international dishes. During Hue festival, several events related to food took place in different time and area. These are good chances for tourists and the locals to try various kinds of food, from street food to royal dishes, whether it local or foreign food. Some of the outstanding program related to food from Hue Festival 2016 were:
Hue International cuisine festival – A side even of Hue festival, the cuisine festival assembled around 100 local and international booth providing all kind of food in the world.
Imperial Night – This event took place inside of Hue Citadel, with lots of musical performance. Here tourist could try the exclusive Hue Royal Cuisine.
"Rural Market on Festive Days" Festivity – The true rural area with simple but tasty cuisine will be an extraordinary experience. Now tourists could have a similar experience with HUE COOKING CLASS & ECO VILLAGE PERFUME RIVER TOUR.

Visiting all Hue festival remarkable exhibitions
A series of exhibitions featuring various aspects of Hue culture as well as some foreign culture is worth seeing. This is a once of a life time chance to admired masterpieces from around the world. A lots of traditional art exhibitions such as "Sinh Village's Folk Painting Exhibition" or "Presentation of the Quintessence of Hue's traditional arts" impressed both domestic and foreign visitor. Moreover, there are some international exhibition such as the photo exhibition of Venice city by Daniele Danielli (Italy) or the installation art by Junghee Choi and Kang So Young (Korea). Some exhibition is the collaboration of Hue and other country such as "Dragon and Phoenix" in collaboration with Australia.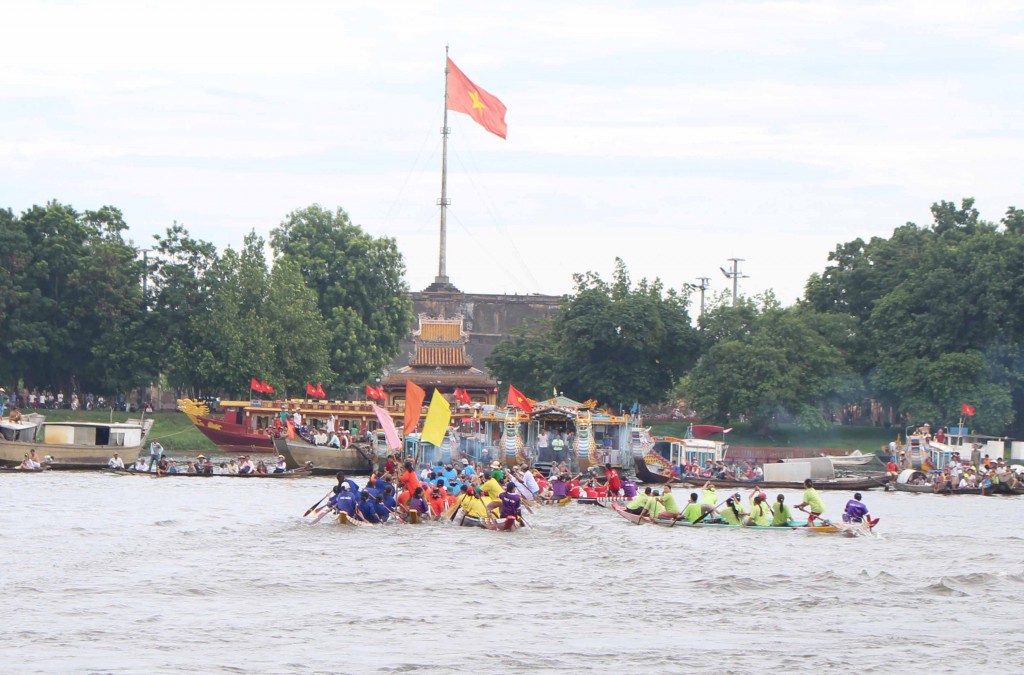 Attending amazing music performances
Music bands from all over the world as well as Hue gathered at Hue Festival to create one of the biggest musical festival in Vietnam. In addition, they held concert throughout the whole festival in lots of different areas. Some performances were exclusive with a small fee while some were free of charge for everyone. The type of music are various from tradition, folk such as Hue Royal Court Music to exciting Rock or Pop music. No matter what visitors taste in music is, the festival could please them all. Normally, tourist can enjoy the Hue folk music at HUE FOOD TOUR – CYCLO & BOAT BY NIGHT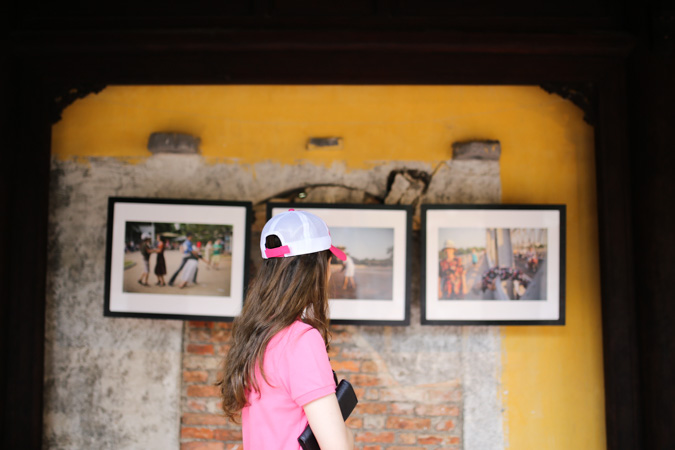 Engaging in exotic traditional customs
One of the best experience of attending a cultural festival is getting to see and try local customs. Hue customs are unique and diversified which may even surprise foreigners. With only an attempt to engage in one of those activities, the visitor could have an unforgetable memory. Some significant traditional custom events were "Nam Giao Offering Ritual", "Traditional Race Boat Festival" or "Kites Display and Festival". Can wait to try all these fun? Try HUE CITY TOUR – DELUXE & UNIQUE TOUR for a similar experience.