Da Nang Hai Van pass motorbike tour program
Attractions: Hai Van pass, Lang Co Bay, Lap An lagoon and Mo waterfall
9.am: the guide will pick up you at the lobby of hotel. After briefing the tour itinerary, we will ride for 30 minutes to Hai Van pass.
10.am: Hai Van pass is the highlight of Da Nang Hai Van pass motorbike tour Vietnam is recognized as one of the world's top ten most beautiful coastal roads. This pass is not only connected with numerous historical events, but it is also a wonderful place for many travelers due to its spectacular and artistic beauty that captivates everyone's heart. The perilous death curve, together with zigzag roads, will create a challenging trek for backpackers and bring incredibly unique experiences.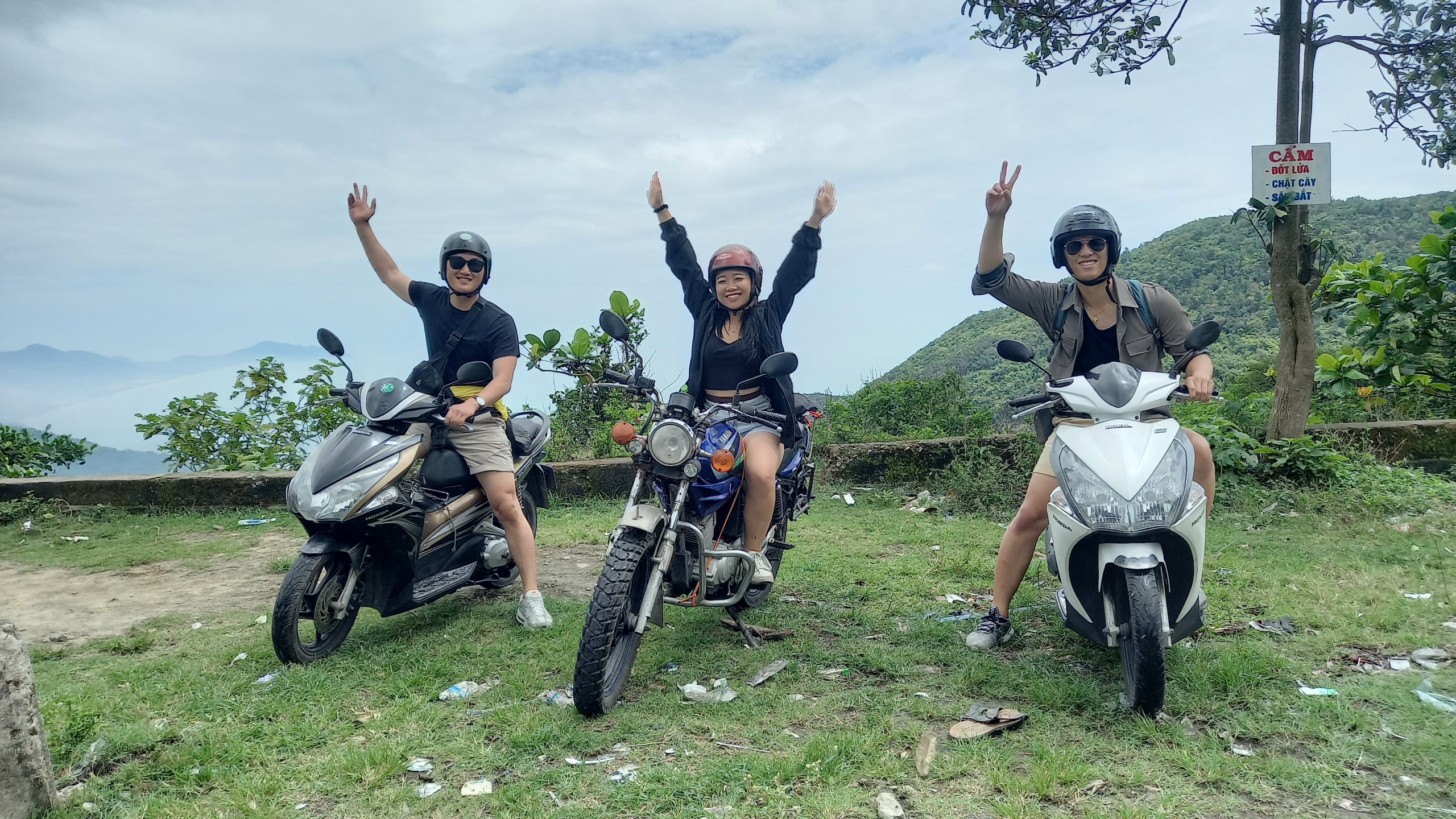 11:30 am: Continue Da Nang Hai Van Pass motorbike tour, to ride to Lập An lagoon (also known as An Cư Lagoon) is an 800-hectare brackish water lagoon in Hue. Setting against the backdrop of magnificent Bach Ma mountain range and facing the beautiful Lăng Cô beach, Lập An lagoon is one of the remarkable natural landscapes in Hue, often described by travel lovers a place where mountain meets ocean. Travelers of Da Nang Hai Van pass motorbike tour can enjoy the picturesque scenery with white clouds floating on high mountain ranges in the unique bright blue sky background. The lagoon is as beautiful as the mysterious haven in the wonderland that can make people fall in love at the first sight.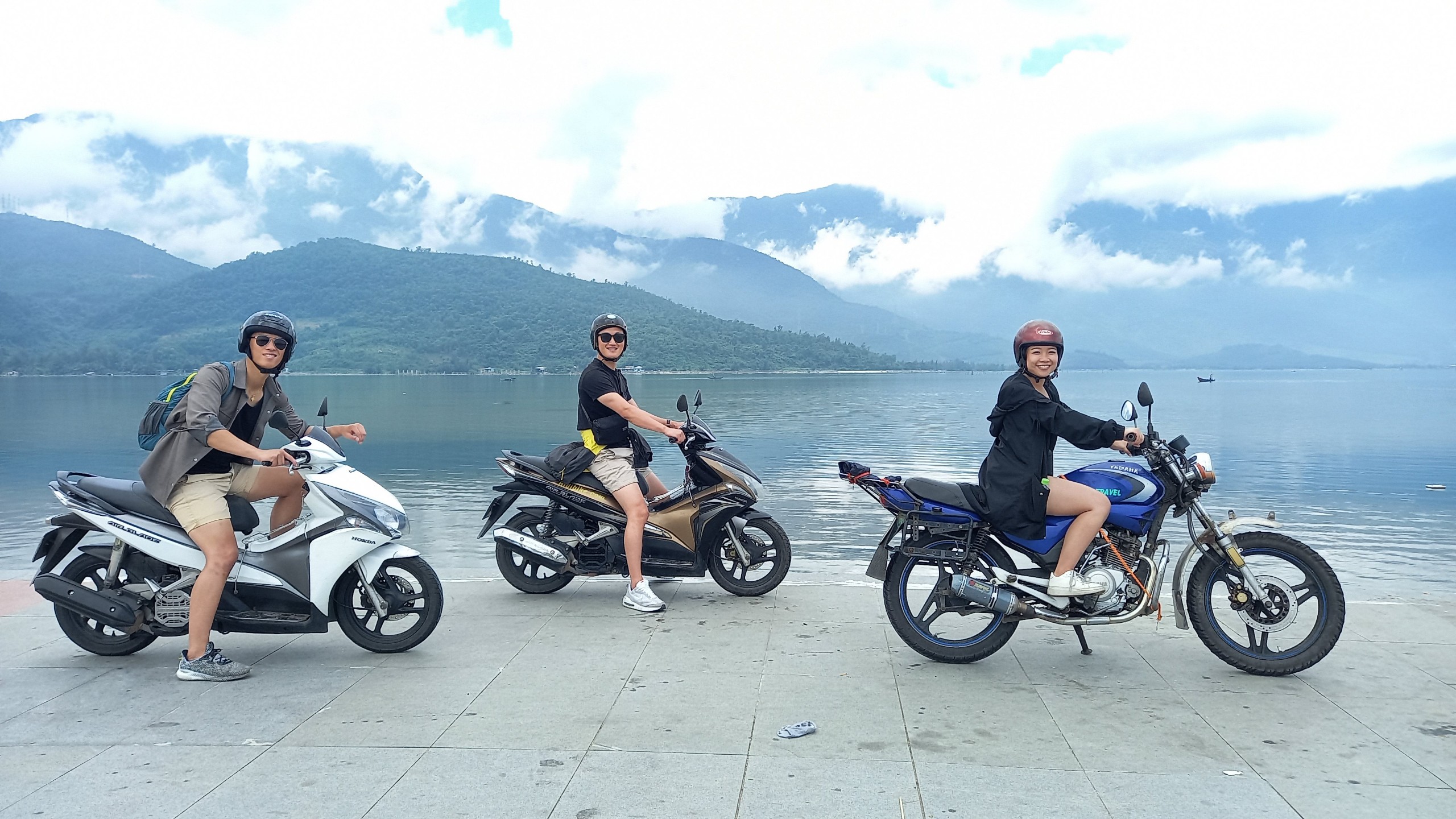 12:am: After ridding along Lap An lagoon, you will get to Mo waterfall. Hue weather no matter how hot, when you come here will enjoy a different weather by the altitude and mountains of the forest here. Cool at noon and chilly at noon, no different from Dalat's weather, Mo waterfall can be compared to Dalat in the heart of Hue city.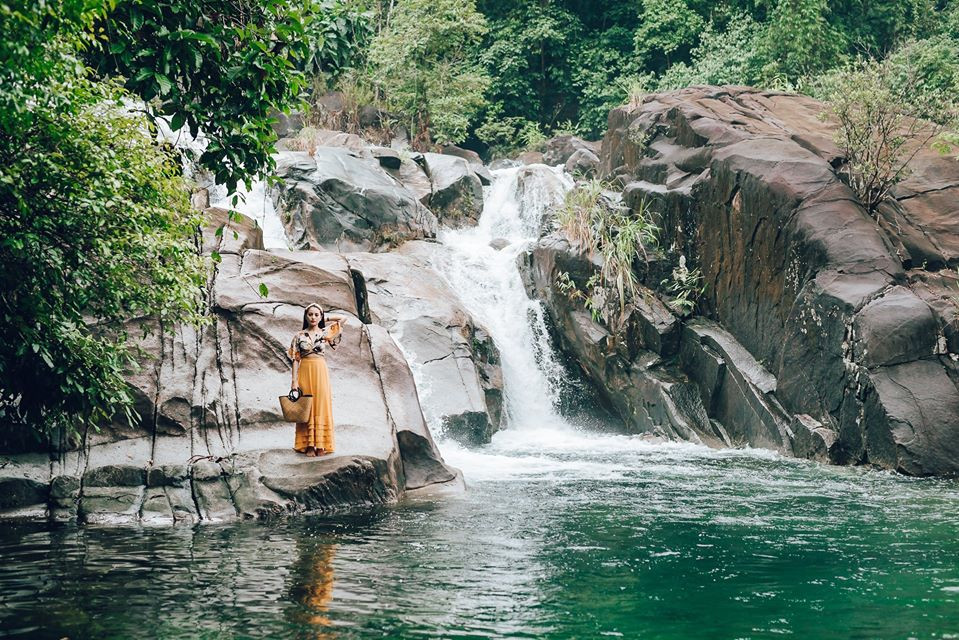 1:30 pm. The last sight of Da Nang Hai Van pass motorbike tour Lang Co Bay. They bay was recognised as one of the most beautiful bays in the world by world-bays.com. Coming to Lang Co, visitors can have chances to admire white sand-dunes and taste a variety of fresh seafood.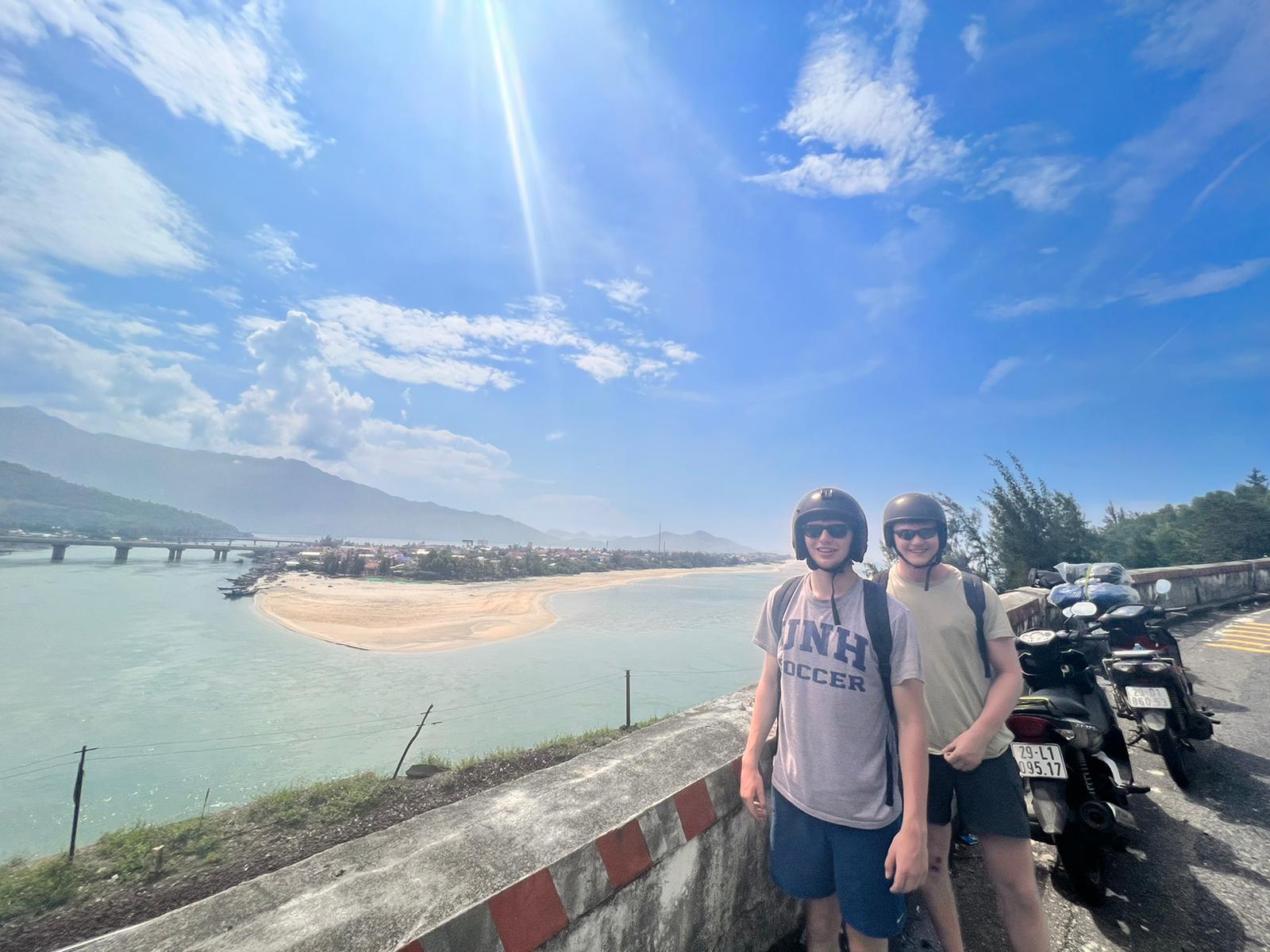 3.pm: Leaving Lang Co beach, you will experience longest tunnel in Asia Hai Van by shuttle bus and truck transfer. The guide will drop off you at the hotel and finish Da Nang Hai Van pass motorbike tour
Da Nang Hai Van pass motorbike tour 


Notes: You can pay for our guide in Dong or Usd by cash or credit card (extra 3 %)

Related tours