Hoi An Hai Van pass motorbike tour 
Duration:

Full day

Vehicle:

Motorbike

Sites:

Marble mountan, Hai Van pass, Dream waterfall, Lap An lagoon, Lang Co beach and return Hoi An
---
Hoi An Monkey Hai Van pass motorbike tour itinerary
8:30 am ( Optional ). We will meet and pick you up at your hotel or appointment, after brifing the tour program will departs for Marble Mountain along the coastal road
9:30 am. Visiting Marble mountain, a captivating destination near in Da Nang city. Explore stunning marble and limestone hills, ancient pagodas, and hidden caves. Marvel at intricate carvings, experience spirituality, and enjoy panoramic views. A must-visit of Hoi An Hai Van pass motorbike adventure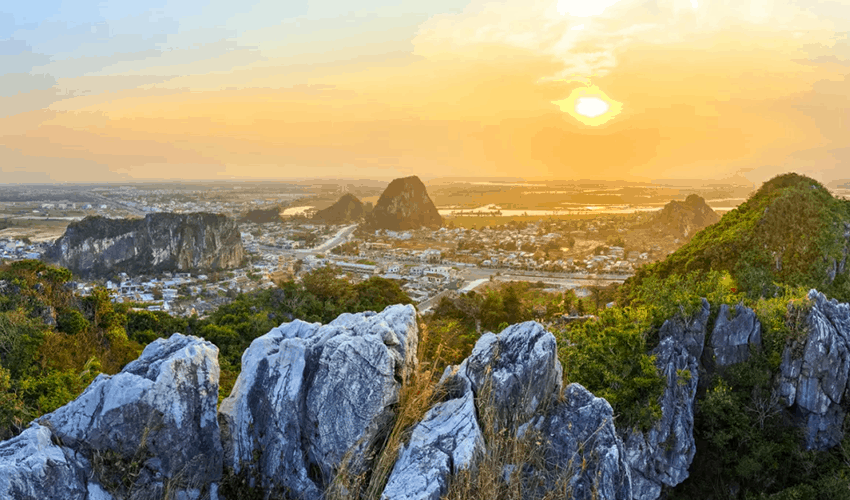 11:30 am. Visit Hai Van Pass, a breathtaking mountain pass in Vietnam, known for its scenic beauty and rich history. you will be embarked on a thrilling journey along this legendary route. Marvel at the winding roads, lush greenery, and panoramic views of the coast. Discover remnants of ancient fortifications and hear stories of its strategic importance. Hai Van Pass offers an unforgettable adventure that combines natural beauty and cultural significance.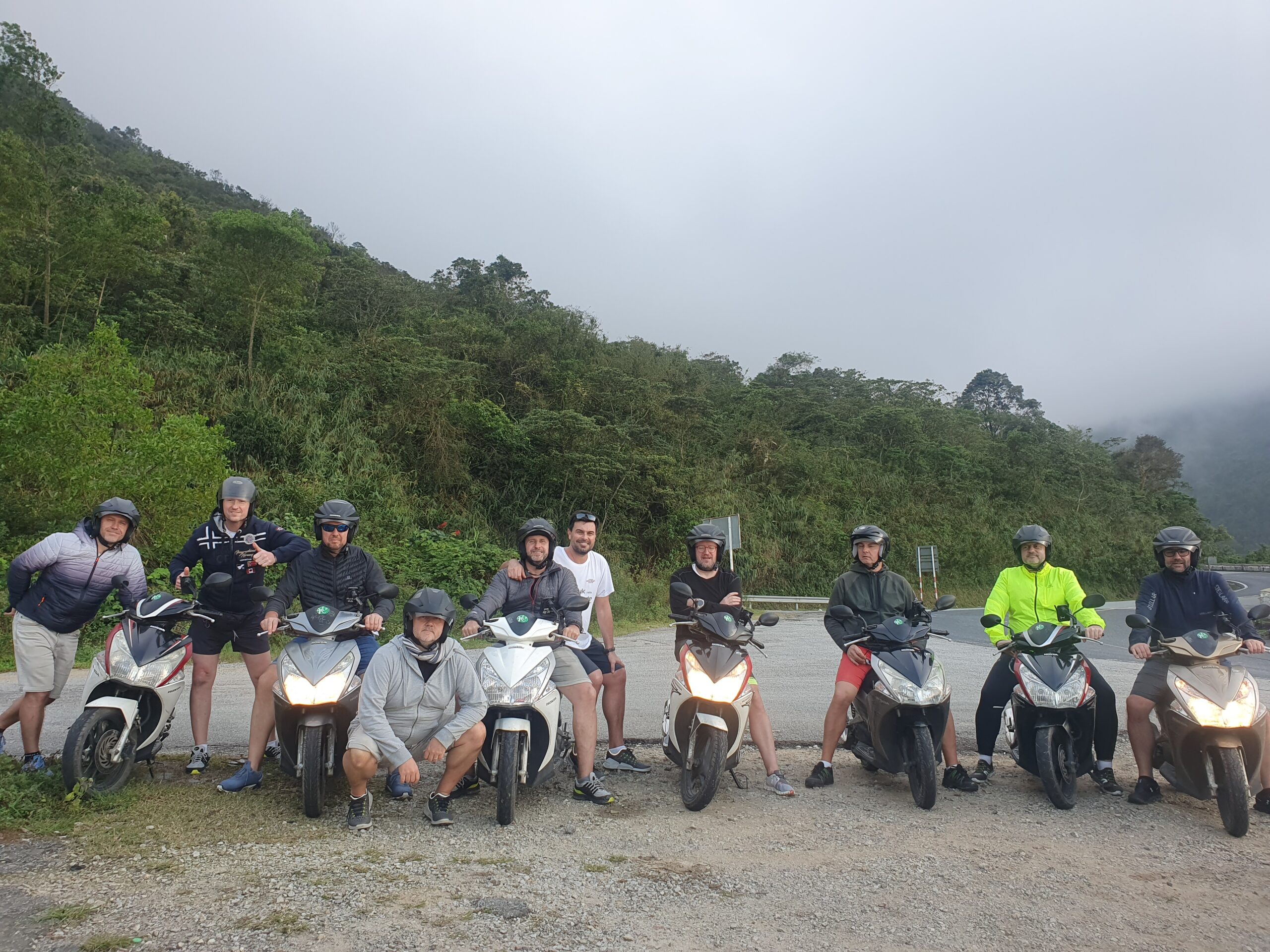 12:30 am. Arrive Dream Waterfall, a hidden gem where you can immerse yourself in nature's embrace. With its pristine waters and lush surroundings, this waterfall offers a tranquil oasis for relaxation and rejuvenation. Feel free to take a refreshing dip in the crystal-clear waters and let the cascading streams wash away your cares. Discover the beauty and serenity of Dream Waterfall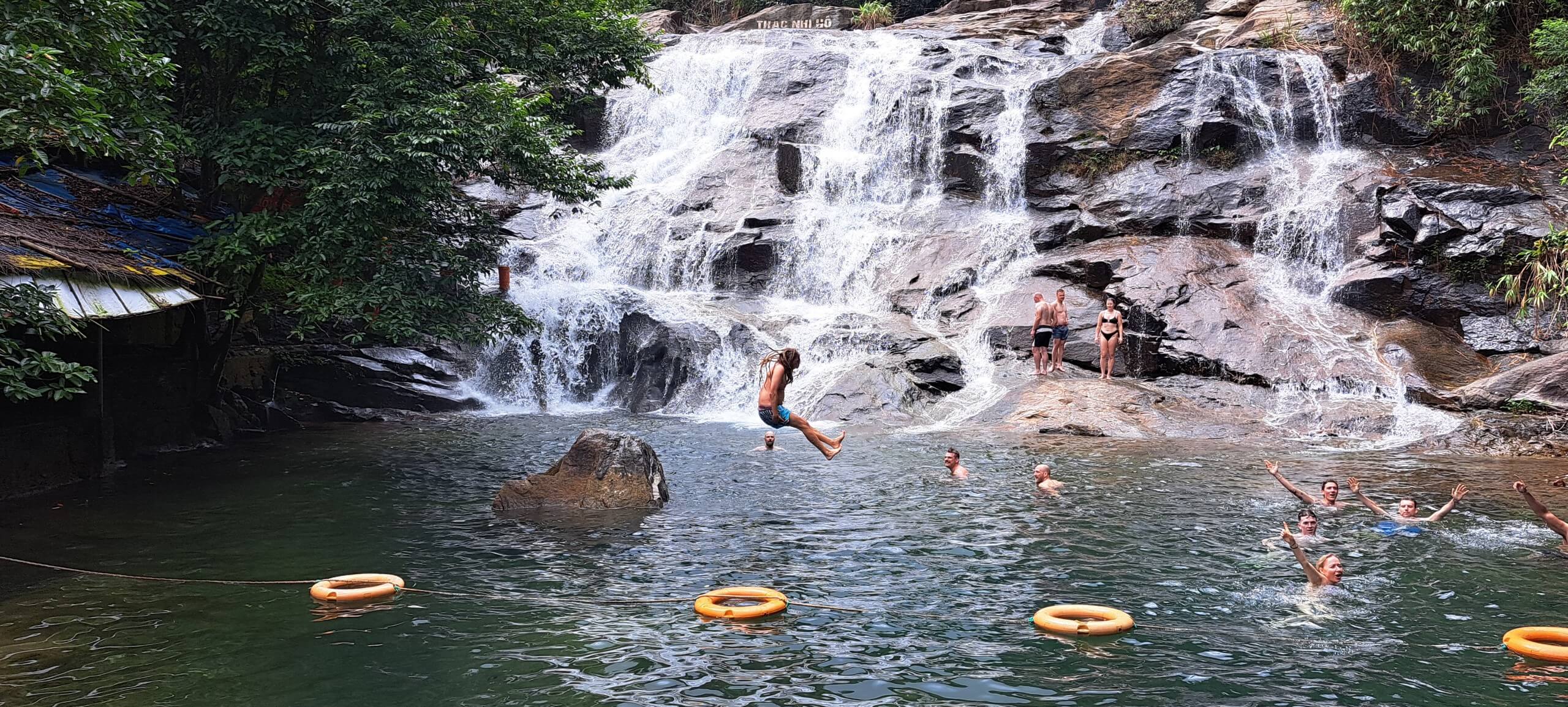 12:30 pm.  Continue the Hoi An Hai Van pass motorbike tour by riding along Lap An lagoon. At here you can immerse yourself in the serene beauty of this lagoon, where picturesque landscapes blend with the vibrant culture of local fishermen. Here, you can witness the traditional methods of oyster farming and harvesting, gaining insight into the local aquaculture industry. Explore the charm of Lap An Lagoon and embrace the harmonious coexistence of nature and the livelihood of its people.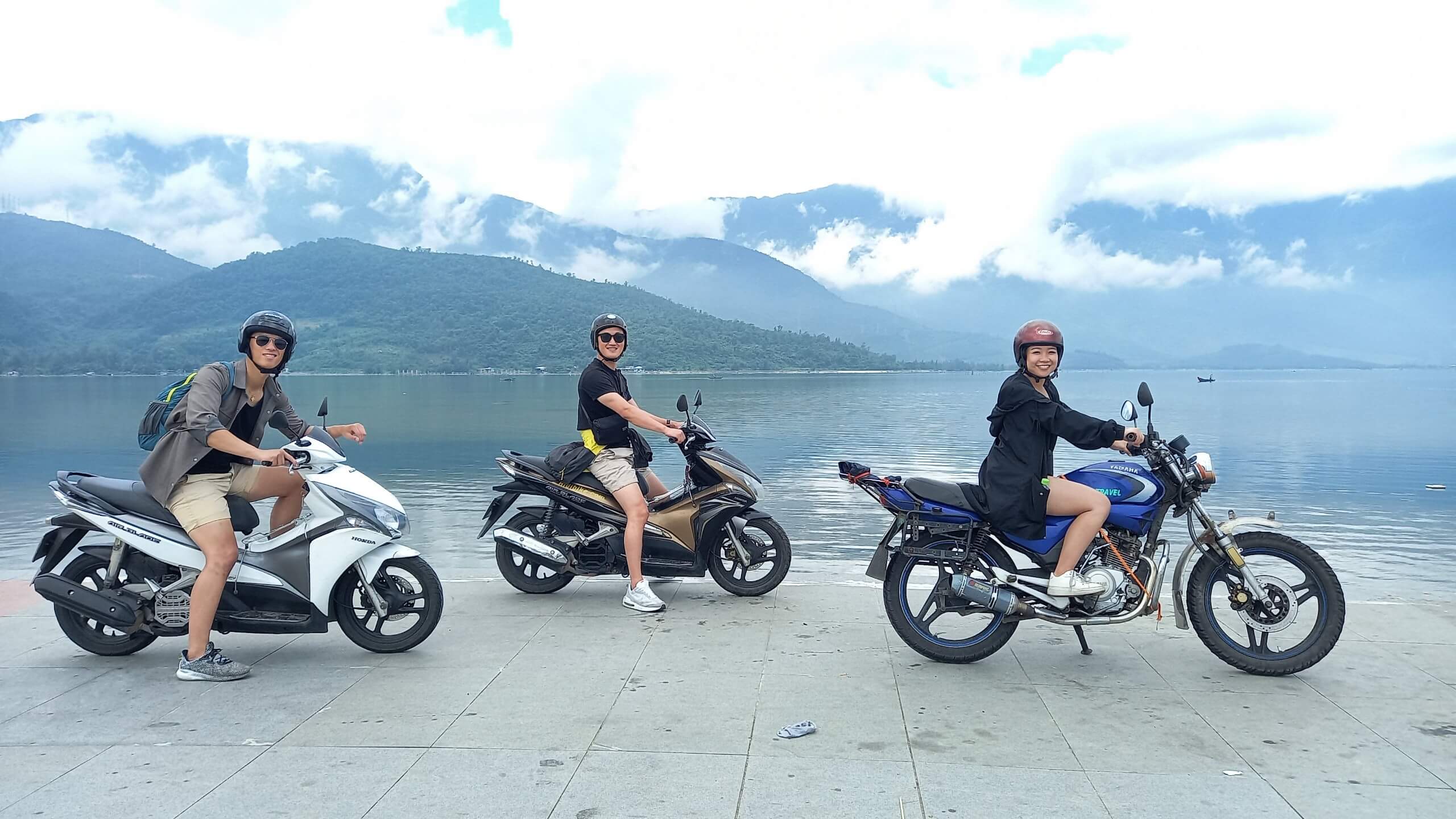 13:00 pm. IT is time to relax on the Lang Co beach, one of the most beautiful beach in the world. At here yiu have a chance to enjoy the ocean pass view and enjoy typical local sea foods (option).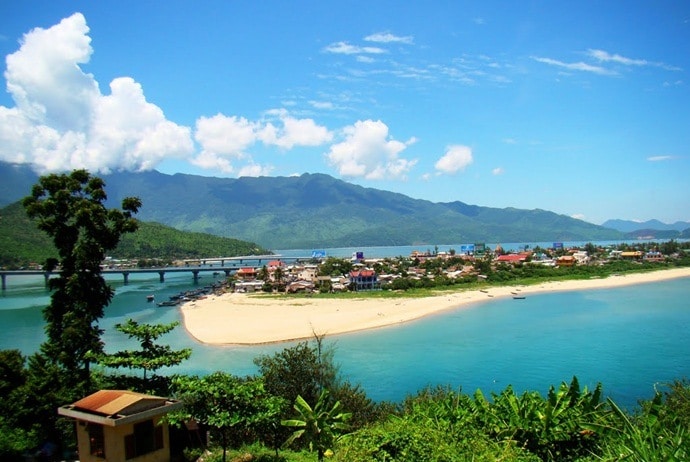 15:00 pm. Leaving Lang co beach to return Hoi An. Our guide will drop you off in Hoi An or Da Nang where we finish the Hoi An Hai Van pass motorbike tour
Hoi An Hai van pass motorbike tour price

View more: hidden land travel tripadvisor reviews
To book the tour, please give us info below via whatsapp or Email:
Date and timeyou want to the tour

Adress you stay that you want us to pick and drop off

Number of people you have

Anyone would like to ride solo?

If yes: How many people ride automatic bike and semiautomatic bikes?
* After getting all info above, we will confirm the total price and everything